Imagine the wonders of Alaska!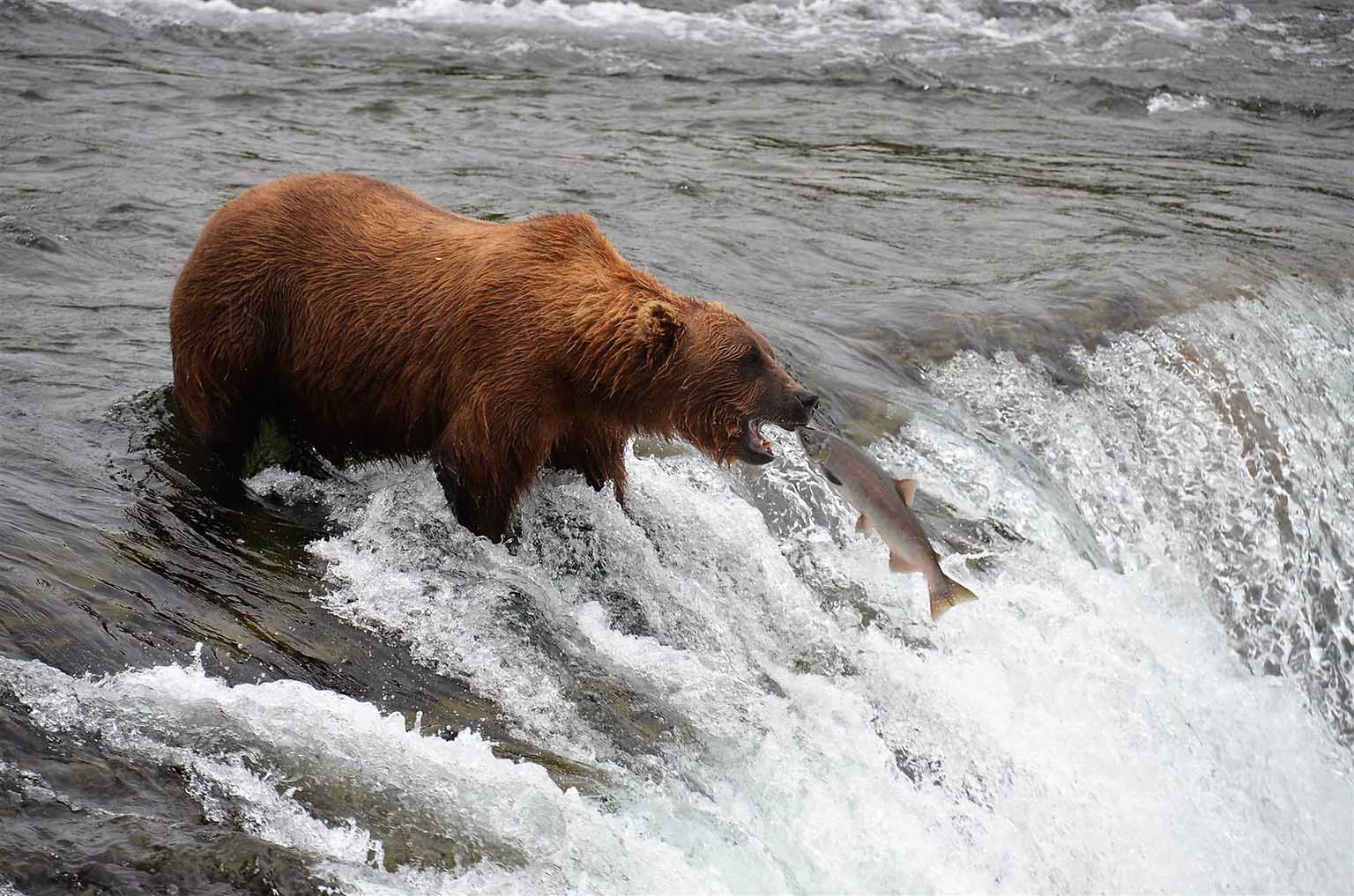 ALASKAN Videos: Inuit Art, Backpacking, Seafood, Train Vacations
Click the pictures to see more of each area!
---
Why select a Tour with Seven Seas Travel?
1. Possibility to pay all at once or in installments.
2. We handle all the communication and fund transfers with the tour operators, airlines, hotels, and transfer companies.
3. If there are problems during your vacation, we can be reached via live telephone operator 24 X 7 X 365.
---