Disney World Epcot Center

Click to Call
Packed with international pavilions, exciting attractions, and mindblowing firework displays, the Epcot Center is somewhere everyone has to visit at least once in their lifetime.
Our guide has just about everything you need to know when it comes to the theme park, from the very best places to eat, places to stay, and, of course, the best rides.
After all, it wouldn't quite be Disney World without a ride or two, would it?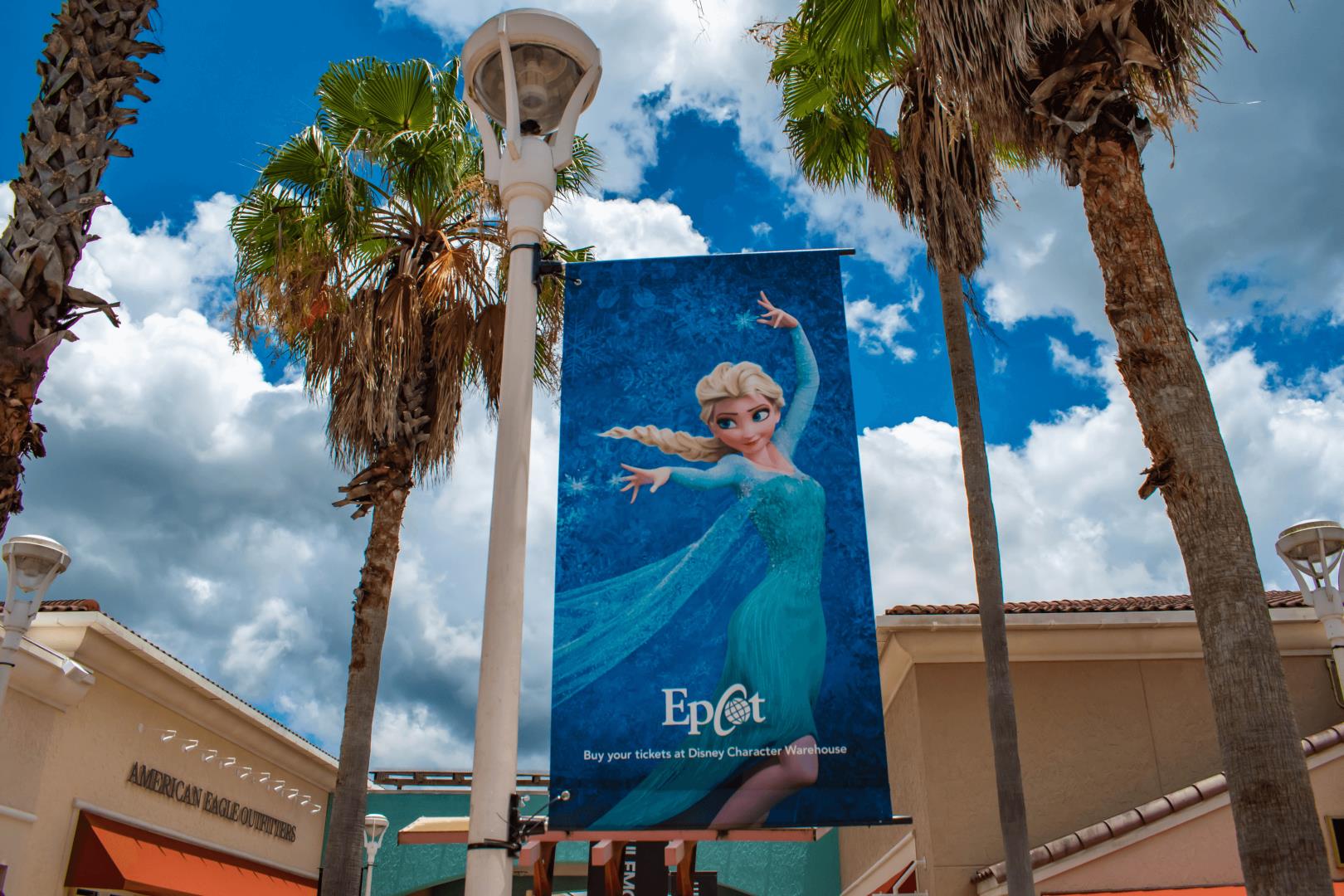 What's So Good About The Epcot Center?
The Epcot Center is one of four incredible theme parks that make up Walt Disney World in Orlando, Florida.
The Center is a massive 300 acres - twice the size of the already colossal Magic Kingdom Park. It was the second Walt Disney Company park to be built, after Magic Kingdom, in 1982.
The Epcot Center is divided into three parts:
World Celebration

World Discovery

World Nature
The park's purpose is to encourage creativity and imagination while celebrating the planet's diverse cultures.
It's certainly an inspiring place to visit, whatever your age.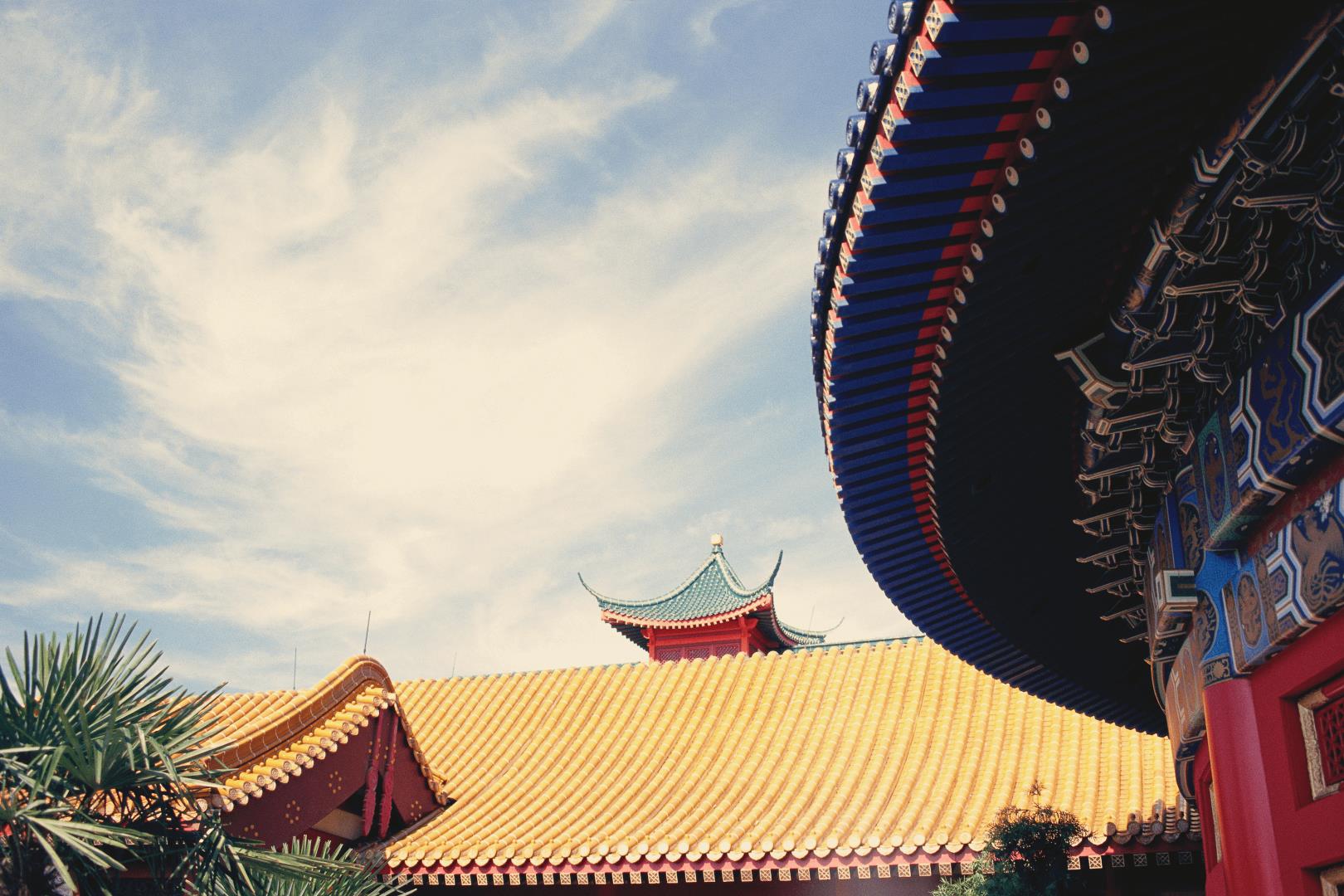 Epcot stands for Experimental Prototype Community of Tomorrow and is based on a real community that Walt Disney envisaged; a community where learning and living are blended, as well as a deeper appreciation and understanding of the environment and natural world harmony between nations and of course, technological innovation.
While it's certainly educational, it's also highly entertaining.
There's a host of nations to explore, adventure through time and space to be had, and there's even something for all Frozen fans out there.
Then there's also a stunning firework display in the Mexico Pavilion, which is a huge draw.
What's not to love?
The Best Rides
Epcot isn't particularly known as being the first place to visit if you are a keen thrill seeker who wants to test their nerve on some of Disney's rides. But, you might be surprised to learn that the center has its fair share of exciting rides and mindblowing attractions.
That's the joy of the Epcot Center; there truly is something for everyone.
Guardians of the Galaxy: Cosmic Rewind
One of the most sought-after rides is Guardians of the Galaxy: Cosmic Rewind in World Discovery. You think you've seen everything when it comes to roller coasters? Think again. This one is something special.
Packed with the latest in technology, these special effects will transport you on the journey of a lifetime at a super fast rate, with individual rotating cars - it's definitely not one for the faint of heart.
Then there's the soundtrack to accompany your journey through time and space; if you like music from the 70s and 80s, you are in for a real treat. No Disney music here!
This is the first roller coaster at Epcot and boy, does it deliver.
Who says space travel is just for the likes of Elon Musk?
Remy's Ratatouille Adventure
Chef extraordinaire himself, Remy has his very own ride at Epcot. It was first installed in 2021 in the World Showcase to celebrate the 50th Anniversary of the Disney theme park opening its doors, with the ride based on the Pixar film Ratatouille.
With state-of-the-art animation and a creative, fun storyline, visitors can follow Remy as he navigates Gusteau's Restaurant. And yes, it is just as chaotic as you imagine.
Suitable for kids of all ages - even the big kids - this ride, unlike many, has no height restriction, so you can bring the younger members of the family for a madcap adventure they won't forget in a hurry.
Soarin'
Located in the World Nature section of the park, Soarin' is a flight motion simulator attraction that uses a lift system to simulate a hang-gliding experience.
Those afraid of heights, please look away now.
There's an 80-foot IMAX projection dome that moves 180 degrees, along with wind effects and even smells to make it as genuine as possible.
Starting in the Swiss Alps, you will soar through elephants in Africa, the Great Wall of China, the Pyramids of Egypt, and more. If truly exhilarating is your thing, make a beeline for Soarin' when you visit the Walt Disney World Resort.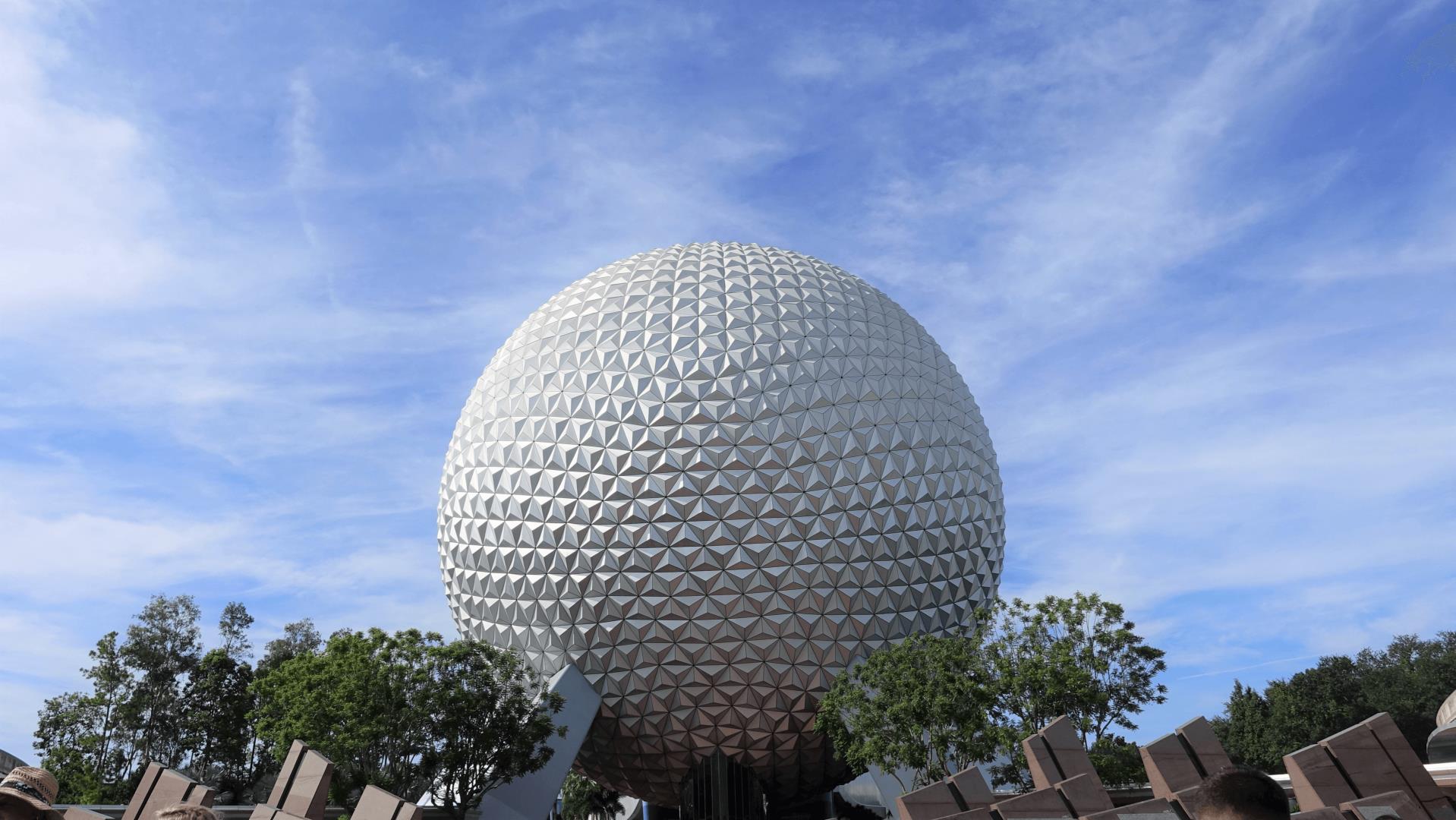 Best Places To Stay
There are three stand-out places to stay when visiting the Epcot theme park. They are:
Beach Club

Yacht Club

Swan Resort
Beach Club
The Beach Club could be perfect for you if you are visiting with kids. While it's deluxe, there's plenty of activity and fun for everyone. There are pools, mini golf based on Fantasia, a Pirate Adventure Cruise, and much more.
It's also one of the closest hotels to the Epcot Center.
Yacht Club
The Yacht Club, while also being deluxe, is one for the adults. It's more laid-back than you would find in the Beach Club, and the decor is something to be marveled at.
You can still take in many Disney experiences, from movies under the stars to a whole host of Disney-inspired activities - just perfect for big kids!
Swan Resort
Packed with fountains and decor that could be straight out of the Renaissance, the Walt Disney World Swan resort offers a charming home-from-home during your Disney stay. There are water slides, a camp for the kids, and even a fancy health club for mom and dad.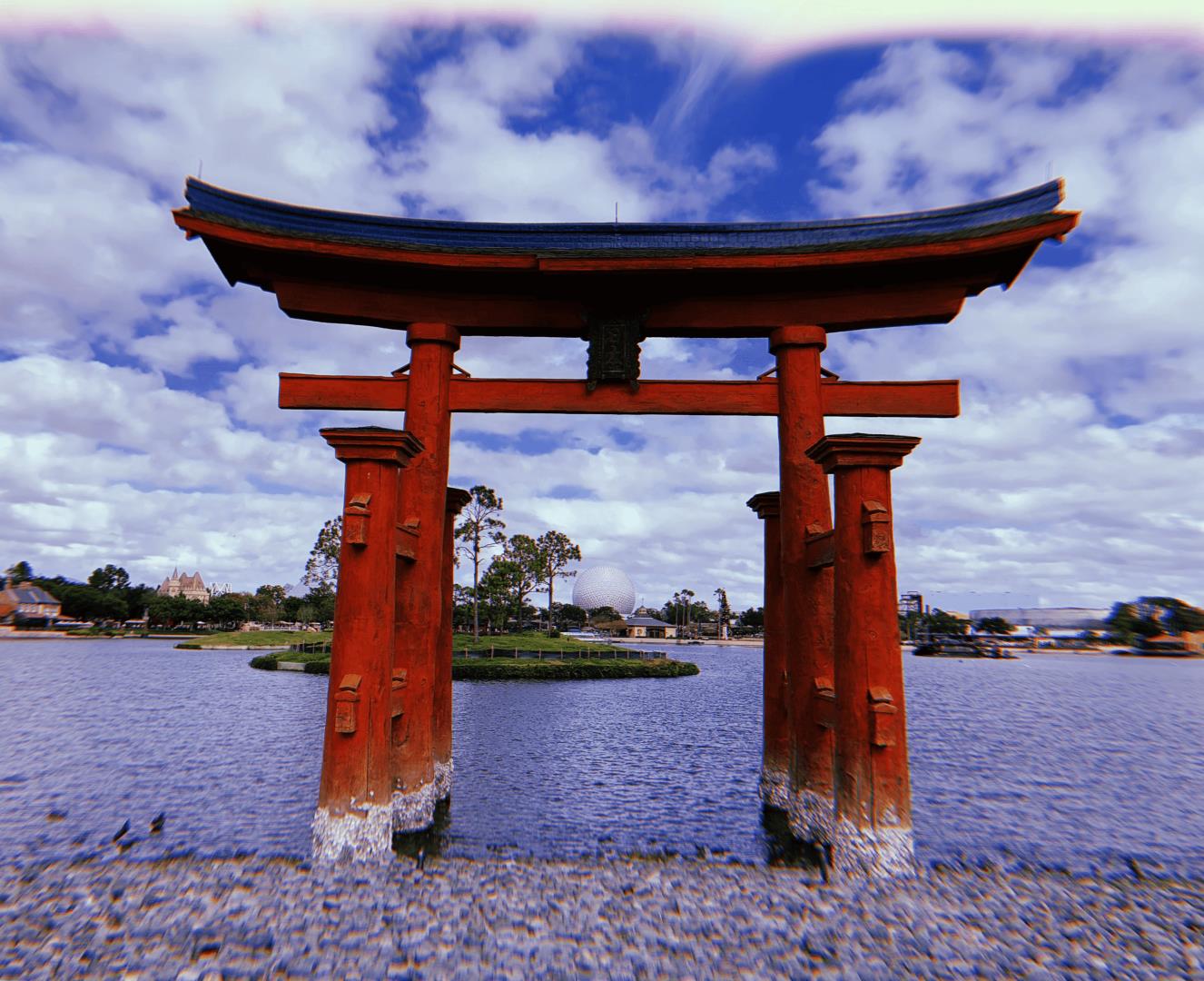 Best Restaurants In The Epcot Center
After a day of adventuring through the Disney parks, you're sure to work up an appetite. Thankfully, the Epcot Center has more than its fair share of excellent eateries.
Here's our pick of the best:
Rose & Crown
Nestled in the United Kingdom Pavilion, the Rose & Crown offers some exceptional British fare, from Fish and Chips to Bangers and Mash. It does get busy, so you won't always be guaranteed a table if you just turn up.
If you have to wait, we advise you to - it's definitely worth it for the quality and taste of the food.
Les Chefs de France
Les Chefs de France has been feeding hungry visitors in the France Pavilion since the park first opened in 1982. The menu is big, varied, and serves all the typical French fare, yet many dishes you may have never heard of. It's all very well-priced, so it's little wonder it's so popular.
Biergarten Restaurant
The Biergarten Restaurant is set in the Germany Pavilion and serves an all-you-can-eat buffet and lots of beer, naturally.
Diners eat at long tables shared with other guests, and it's a lively choice of place to dine in. With that, it's probably not the best place to eat if you are planning an intimate meal for 2.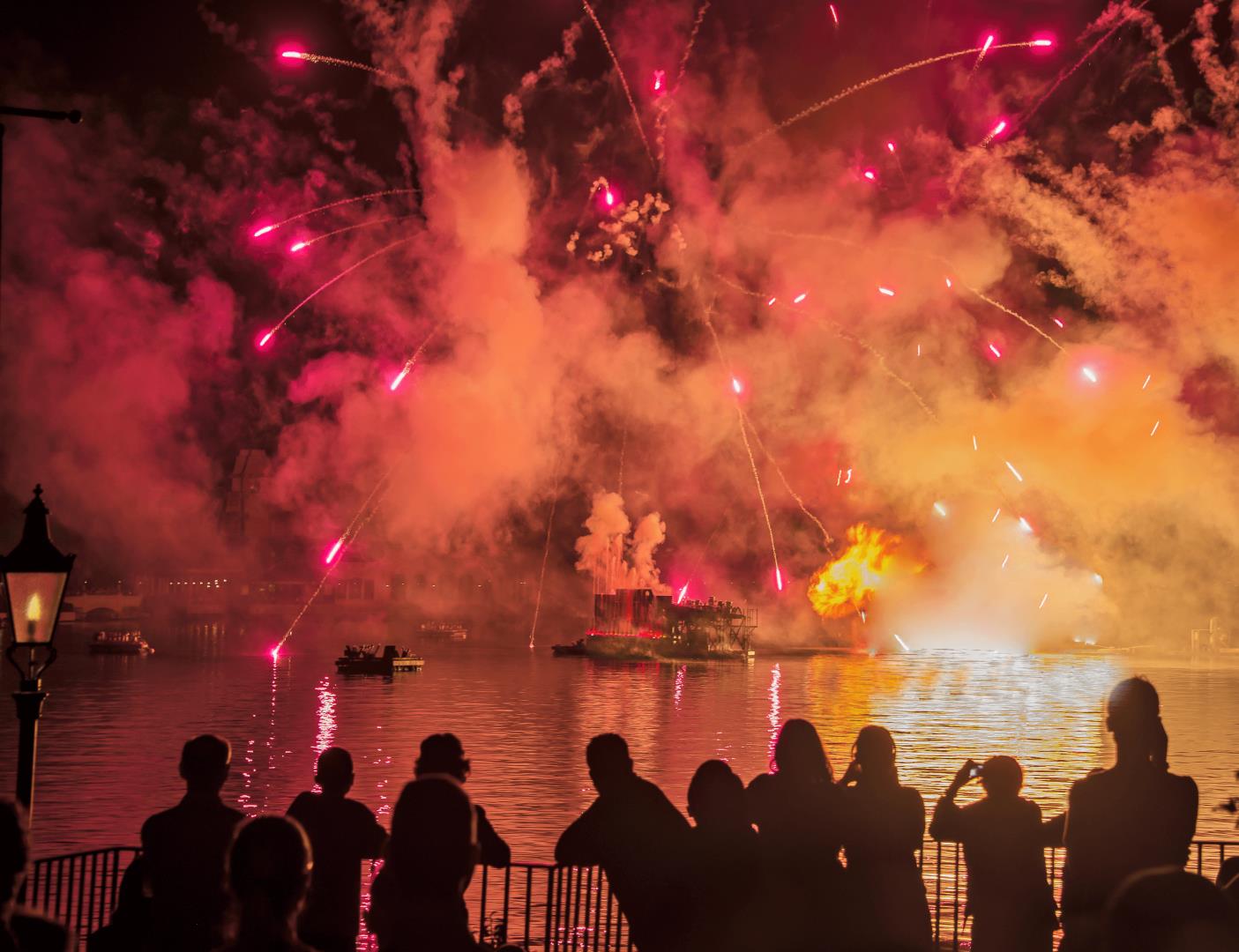 Final Thoughts
Yet, a trip to Walt Disney World really wouldn't be complete without a visit to the Epcot Center. There's so much to see and do, from those astonishing firework displays in the Mexico Pavilion to the thrilling rides and those amazing restaurants to take your pick from.
If you haven't already, isn't it about time you got yourself to the Epcot Center?
Don't forget; we have guides to all four of the Walt Disney World parks; why not check them out?
These comprehensive guides tell you about everything to do and see - as well as what to eat, drink, and where to sleep - DisneyWorld Animal Kingdom, DisneyWorld Hollywood Studios, and DisneyWorld Magic Kingdom.