Cayman Islands

Click to Call
Looking to embark on a vacation to paradise? The Cayman Islands could be just that! Boasting year-round sunshine, an array of awe-inspiring dive opportunities, award-winning beaches, distinctive cuisine, and world-renowned resorts - there is something to suit all tastes and styles in the Cayman Islands.
Situated close to Roberts International Airport, it's easy to get to from an array of destinations in the United States and further afield.
Popular Cayman Islands Activities
Both the Cayman Islands and the Grand Cayman are home to a wealth of must-try activities. From the famed dive spots to water sports, animal encounters, cultural activities, underwater activities and an array of pristine beaches, visitors to this part of the world are spoilt for choice.
Cayman Turtle Centre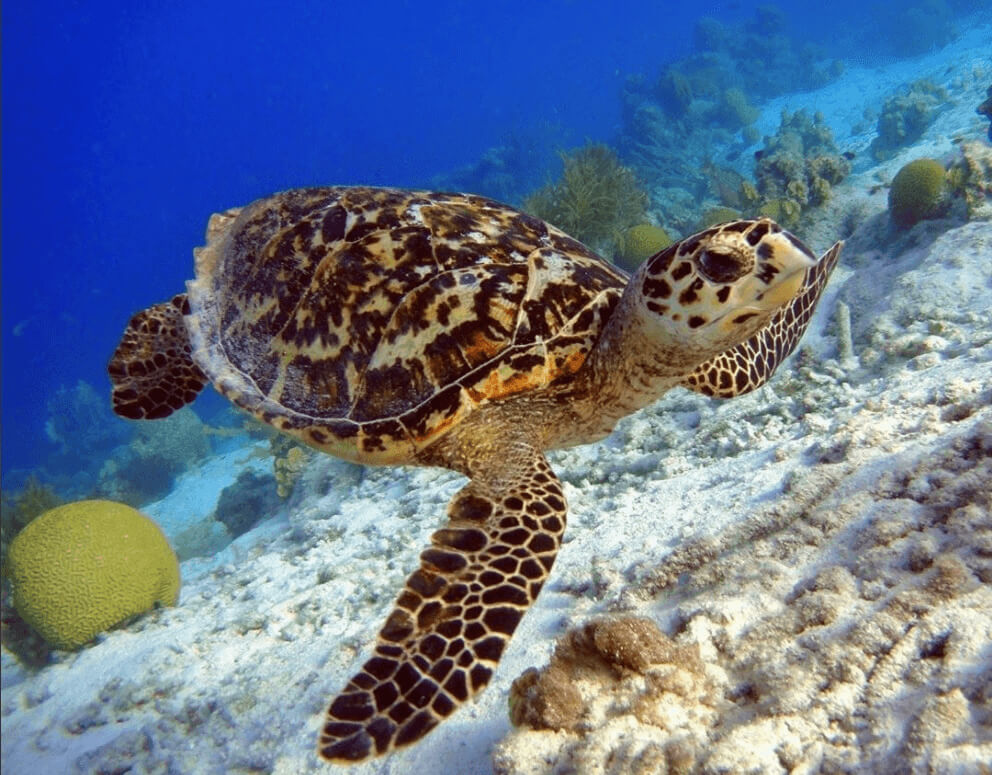 The Turtle Centre is one of the area's biggest land-based attractions. Playing host to an array of turtles (some of which weigh an incredible 500lb) and their hatchlings, it is here you can learn all about these sweet creatures.
You can even get up close and personal with the turtles in the waddling pool and touch tanks at the Turtle Farm. On-site, you'll discover a waterslide and a lagoon, as well as a nature trail and a Predator Reef, which is home to a small population of nurse sharks.
Diving and Snorkeling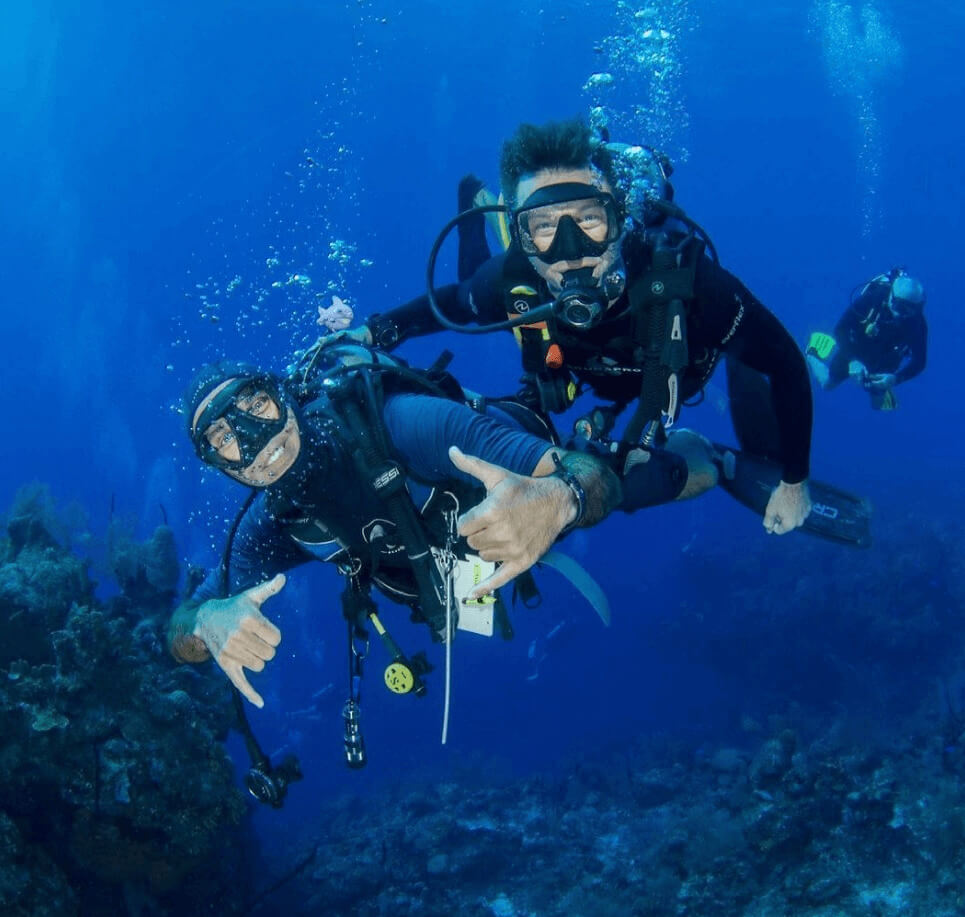 Grand Cayman is a hub of entertainment on land and below water. Whether you're a dive fanatic or keen to earn your diving certification, or simply wish to explore the azure blue ocean with a mask and snorkel, there is something for all.
In total, there are an impressive 365 diverse dive sites at your beck and call, including easily accessible caves, wrecks, shallow reefs, and deep walls. The warm waters of the Cayman Islands are renowned for their incredible visibility and unique marine, comprising stingrays, tropical fish spanning every color of the rainbow, turtles, lobsters, moray eels, and a few sharks.
Prefer to stick to snorkeling? Due to the pristine waters, snorkeling is as exciting as scuba diving. There are numerous famed snorkeling sites available, all of which allow visitors to embrace Cayman's exotic underwater landscape, which is privy to colorful coral, turtles, and a large population of tropical fish.
Cayman Crystal Caves
One for those looking to explore off the beaten track, Cayman's stunning Crystal Caves are home to a series of spectacular stalagmite and stalactite crystal structures, as well as other must-see rock formations.
These crystal caves are enveloped by rich tropical vegetation, boasting a variety of beautiful wildlife and plant species, comprising air plants, strangler balsam trees, bats, and parrots.
Nature Walks
Keen walker, runner, or hiker - there are terrains to suit all, irrespective of what you're looking for.
Cayman Brac and Little Cayman islands
Situated east-northeast, Cayman Brac spans 12 miles in length, whilst little Cayman is just 5 miles long and sits to the west of Cayman Brac. There are some great views from the top, which at its highest point measures a total of 40 feet.
Mastic Trail
Mastic Trail measures 7.4 kilometers in total and is situated close to Bodden Town. it is here you will discover stunning wildflowers and trails suited to all levels. This is a great spot to walk and hike whilst nature spotting and can be accessed all year-round.
Grand Cayman Highlights
The Grand Cayman island is renowned for its historic icons and stunning beaches. From the West Bay to the George Town area, there is an activity to suit all personas.
Seven Mile Beach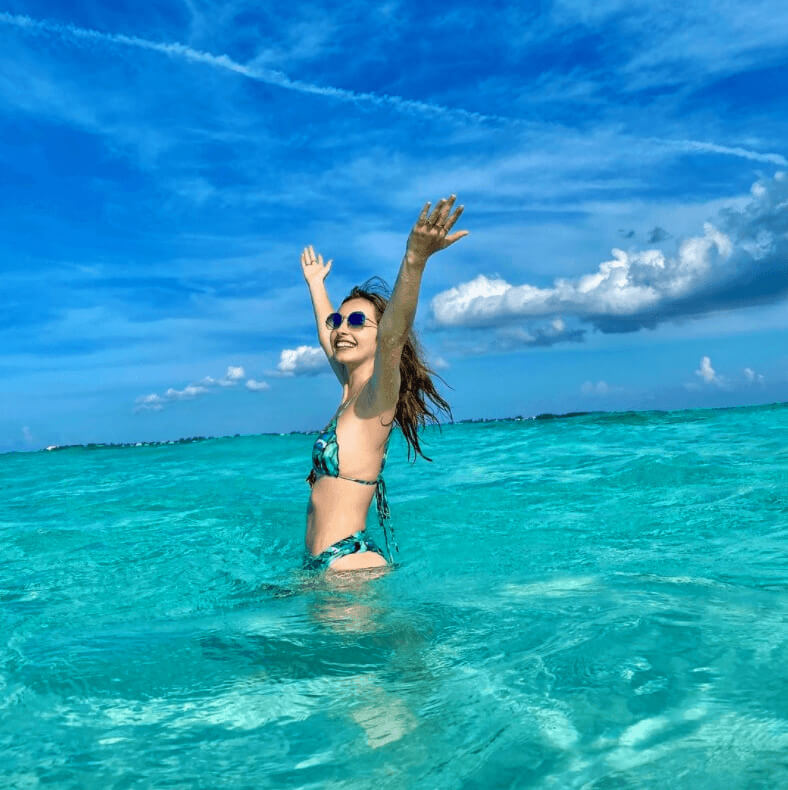 This beautiful beach comes in the shape of a lengthy crescent of pink-tinged sand, which takes pride of place on Grand Cayman's western tip. This beautiful beach is celebrated for its aesthetics, and recently received the title of "the Caribbean's Best Beach"
Camana Bay
At Camana Bay's center is a buzzing Town Centre, boasting exceptional dining and shopping facilities, as well as entertainment suited to the entire family. On top of this, visitors are privy to regular events, a wide range of local experiences, bespoke attractions, green outdoor areas, and much more.
Every Wednesday, the area plays host to the famed 'Flavour Tour' and Farmers & Artisans Market. There are also numerous shops in Camana Bay, boasting an array of top-dollar, locally crafted products, many of which take inspiration from the area's history, culture, and nature.
George Town
George Town is a hot spot for those wishing to learn more about the area's history. George Town is famed for its federalist-style architecture, frame row homes, historic brickwork, and cobblestone streets. Some of the grander estates in George Town date back to the mid-1700s.
Where to stay in the Cayman Islands
From luxury resorts to lavish villas and upmarket hotels, most of the Caribbean accommodation sits just a stone's throw away from the pristine white sands and coral reefs the Cayman Islands are renowned for. With plenty of places to stay here, you will be spoilt for choice, and all accept the dollar currency.
Grand Cayman Marriott Beach Resort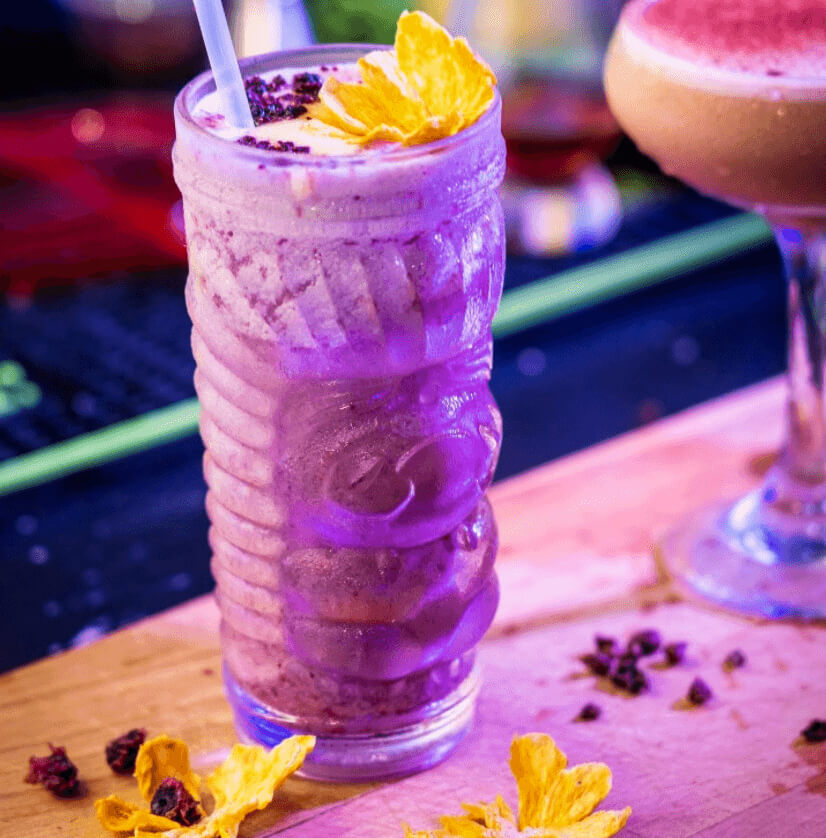 Located on the stunning Seven Mile Beach Grand Cayman, this oceanfront hotel is a haven of relaxation, surrounded by crystal clear waters. Whether you're paddleboarding, snorkeling, or swimming, this is a great spot to enjoy the sunshine.
Close-by attractions include Stingray City, an onsite spa, an array of fancy restaurants, and Botanika Union. After a day spent by the beach or pool, guests are invited to retire in one of the hotels upmarket rooms, boasting plush robes, luxurious bedding, room service on tap, and private balconies.
Westin Grand Cayman Seven Mile Beach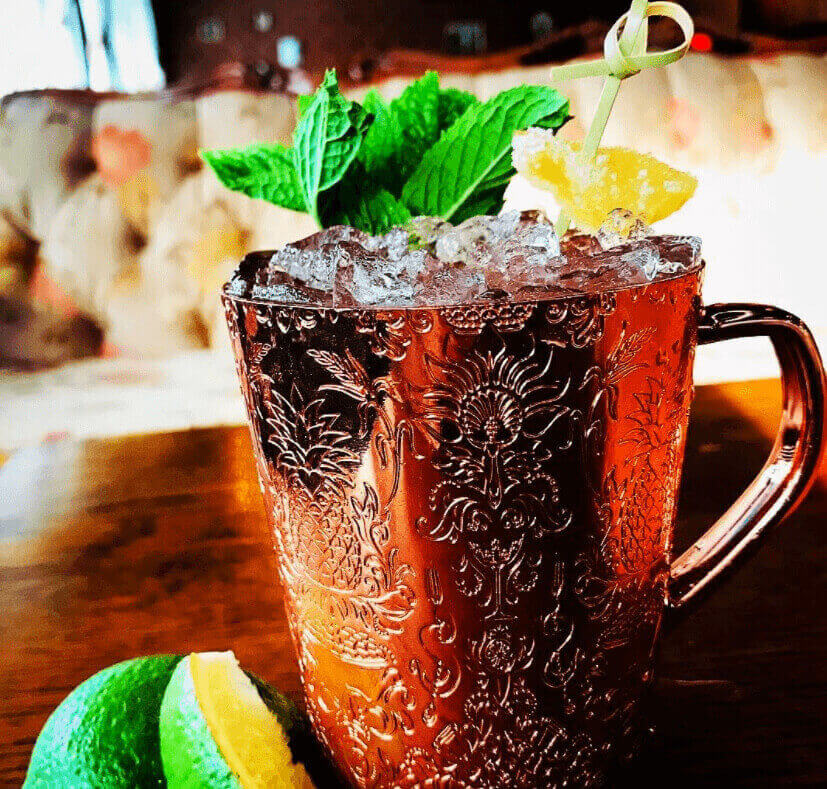 The Westin Grand Cayman is the option of a dreamy Caribbean getaway. Boasting a prime spot on the oceanfront, this island resort guarantees an idyllic and memorable stay. Activities include snorkeling, water sports, and swimming in the pool, which boasts a swim-up bar.
There is also a spa on-site, a gym, and a Family Kids Club, as well as a handful of must-try restaurants - ranging from casual to upmarket offerings.
The Ritz-Carlton Grand Cayman
Surrounded by azure blue waters and pristine white sands, The Residences welcomes you to indulge in all that the Caribbean stands for. Conveniently located on the stunning Seven Mile Beach with an array of local Cayman Island attractions, there is something for all tastes and styles.
Cayman Islands FAQs
Where are the Cayman Islands?
The Cayman Islands are located in the western Caribbean ocean. Spanning 264-square-kilometers, they comprise a total of three islands. These include Little Cayman, Grand Cayman, and Cayman Brac.
All are positioned to the south of Cuba, just shy of Honduras, and between Mexico's Yucatan Peninsula and Jamaica. George Town is the capital city of Grand Cayman, which is the most prevalent of the three islands.
Do you need a passport for the Cayman Islands?
You must be in possession of a valid passport to gain entry to the Cayman Islands. This should be valid for your entire stay. For more information on entry requirements, it is wise to check the local area's government website.
Are the Cayman Islands considered safe for tourism?
All in all, the Cayman Islands are said to be extremely safe for tourists and there is little to no criminal activity here. This is irrespective of whether you are staying in George Town, the capital or elsewhere in the Caribbean islands.
Which Cayman Island is the best?
This all comes down to the type of holiday you desire. Thankfully, there are a total of three stunning islands to pick from, each boasting a unique experience and a bespoke ambiance. All of the islands are famed for their epic dive sites, whilst each offers a similar climate and speak the English language.
MORE PLACES TO GO ON VACATION
Caribbean and Mexico Destinations
Antigua and Barbuda
Aruba
Bahamas
Barbados
Belize
Bermuda
Bonaire
Cabo San Lucas
Cancun Mexico
Cayman Islands
Costa Rica
Curacao
Dominican Republic
Grenada
Jamaica
Puerto Rico
Puerto Vallarta
St Kitts and Nevis
St Lucia
St Martin
St Thomas Virgin Islands
Turks and Caicos Islands

Pacific Island Destinations
Australia
Bali
Big Island Hawaii
Bora Bora
Fiji
Kauai
Maui
Moorea
New Zealand
Oahu
Tahiti Village
Places to Go on Vacation