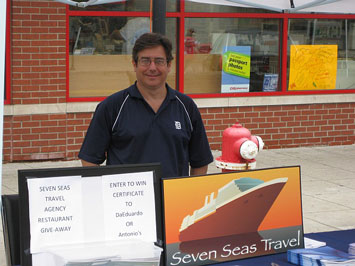 Jeff Eaton, Owner, Seven Seas Travel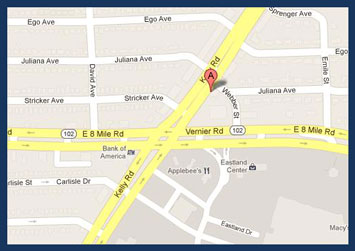 Why Seven Seas Travel?
We offer Convenient
Payment plans.

We have more than 50 years of travel experience.

We have been at the same
Detroit area location
since 1964.

Our agents speak English,
French, and Arabic.

We specialize in both
GROUP and INDIVIDUAL
travel.