At the edge of the Kenai Peninsula lies a land where the ice age lingers. Nearly 40 glaciers flow from the Harding Icefield, Kenai Fjords' crowning feature. Wildlife thrives in icy waters and lush forests around this vast expanse of ice. Native Alutiiq relied on these resources to nurture a life entwined with the sea. Today, shrinking glaciers bear witness to the effects of our changing climate.
The Exit Glacier area is the only part of the Kenai Fjords National Park accessible by road. Here you can explore the trails, walk very close to an active glacier, or take a ranger-led walk. It is a place where you can witness up close how glaciers re-shape a landscape and learn how plant life reclaims the barren rocky land exposed by a glacier's retreat.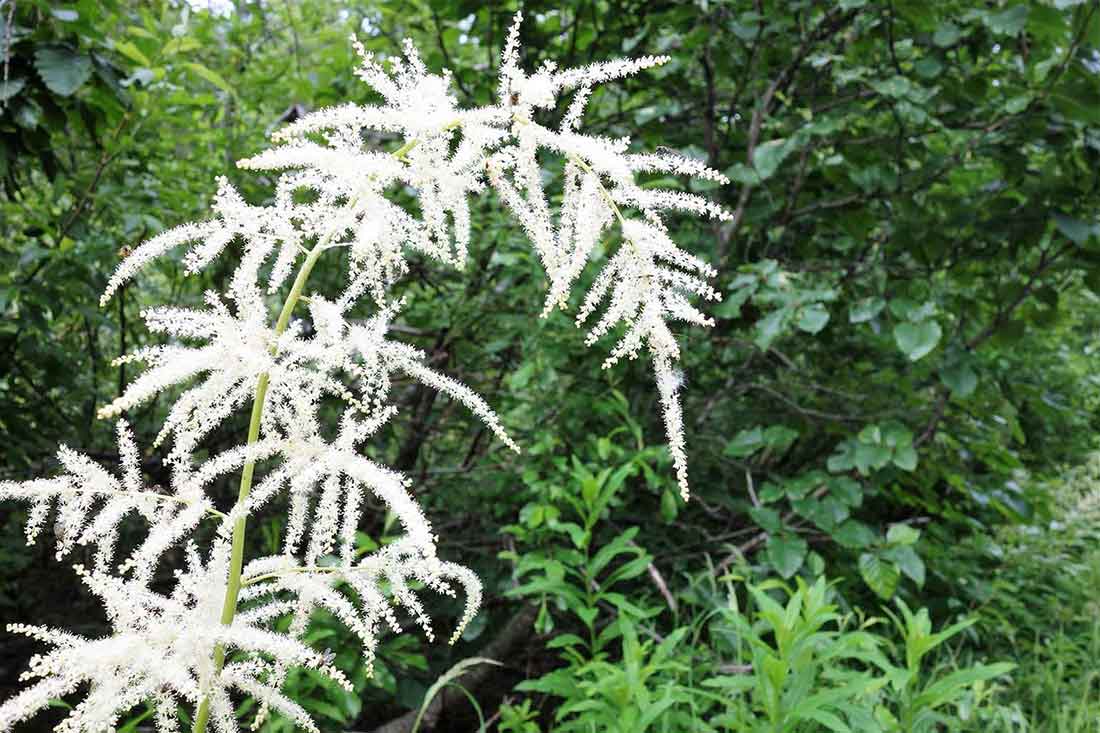 Exit Glacier is the primary destination for visitors to see the power of the glaciers up close. Don't miss the Exit Glacier Nature Center and the trail head for the Harding Icefield Trail.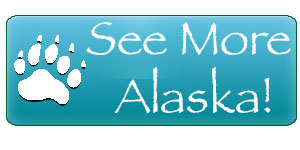 ---