Island of Kauai

Click to Call
Nicknamed 'the Garden Isle' due to its lush rainforest, Kauai makes up part of the Hawaiian archipelago and is home to an array of bold pinnacles and cliffs, epic trails, beautiful beaches, and stunning scenery.
This mountainous island plays host to what many consider as some of the world's best beaches. Some of these beaches can only be reached by helicopter, whilst others are accessible by sea or trail.
Renowned for their drama and beauty, it's here you will be privy to oodles of white sand, dramatic waves, native Hawaiian plants, beach parks set-ups, and azure blue waters.
Whether snorkeling, swimming, surfing, or SCUBA diving, Kauai's beaches, and beach park locations have something for all.
Poipu Beach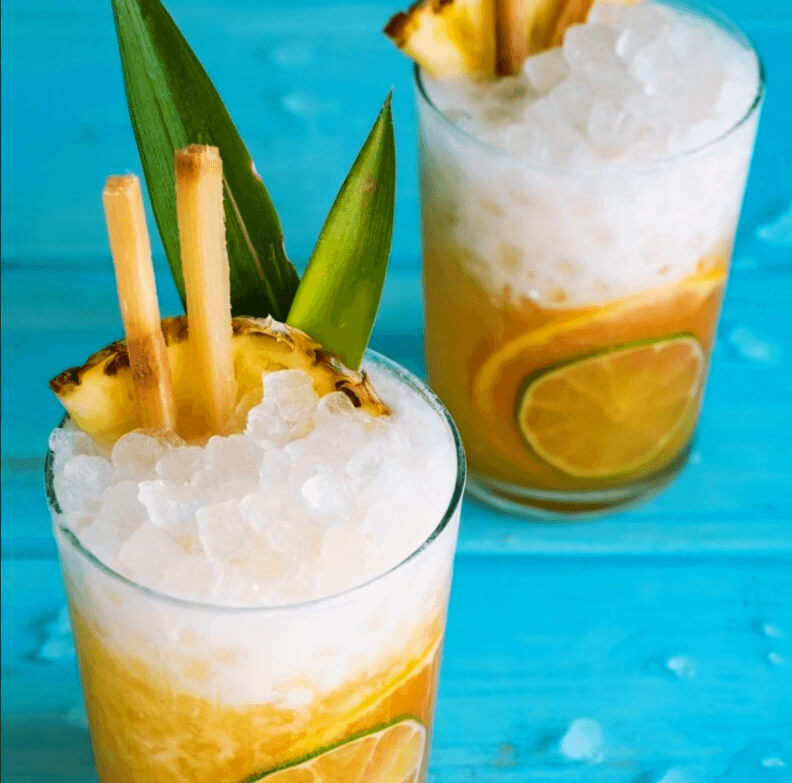 The South Shore's most prevalent beach goes by the name of Poipu Beach. This particular garden island bay was given the title of America's Best Beach and boasts several crescents of golden sand.
It's the perfect spot for swimming, snorkeling, surfing, and boogie-boarding.
Tunnels Beach
Enveloped by Ironwood trees and palms, Tunnels Beach, which is located in Makua, is a popular spot for keen scuba divers and snorkelers.
Located on the west side, it is here you will discover a beach park (perfect for camping), as well as various camping activities.
Ke'e Beach
Ke'e Beach (Keh-AY) is situated at the North Shore's furthest point. This makes it a great spot for a sunset session, as well as a popular choice for swimmers in the summer months, as the water is incredibly clear.
Polihale Beach
Situated at the end of Highway 50, close to Polihale State Park, this popular beach boasts a long stretch of white sand and is accessed via an ancient cane haul road.
Spanning seventeen miles, it's here that visitors will discover dunes over 100 feet tall, epic sunsets, and an array of desert cactus.
Kauai Top Activities
With its dramatic cliffs, lush mountains, breathtaking beaches, and epic waterfalls, Kauai is home to an abundance of must-try activities and Hawaiian culture, including hikes, coastal trails, dolphins, chocolate events - even whale spotting.
whether you take a trip to the east side, the west side, the north shore, or the south shore, there is an activity to suit all.
Chocolate Festival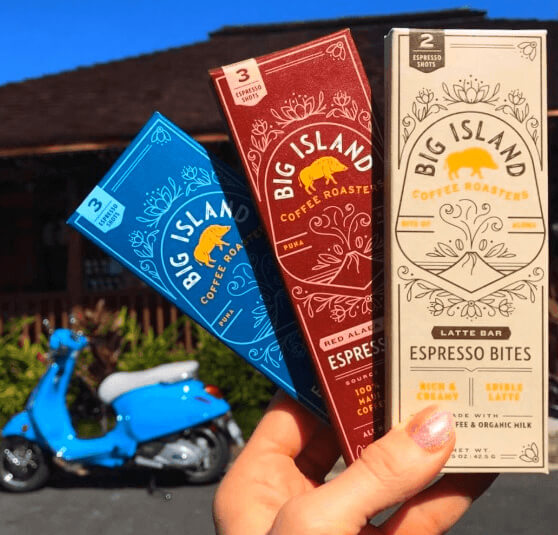 This year's annual Kauai Chocolate and Coffee Festival marks the sixth in succession and is an event centered around sweet treats and culinary coffee.
It's wise to arrive with an empty stomach as there are plenty of samples on offer, as well as an array of workshops and educational displays, showcasing an abundance of the state's chocolate and coffee products.
The Kauai Chocolate & Coffee Festival is held in the ancient town of Hanapepe, and includes a silent auction and live music, as well as many informative presentations. Tickets can be purchased online and at the event.
Waimea Canyon/Valley
Waimea Canyon, the Pacific's Grand Canyon, is home to an array of must-try hiking trails
Spanning ten miles in length and an impressive 3,000 feet deep, the canyon boasts numerous biking, running, and walking trails, as well as several hand-curated Kauai island map routes, which are extremely popular with those who love the great outdoors.
Many of the trails lead to the prevalent Waimea Canyon lookout points of Puu Hinahina and Puu ka Pele, whilst others (depending on the season) offer the option to try fishing, goat, and pig hunting.
Na Pali Coast of Kauai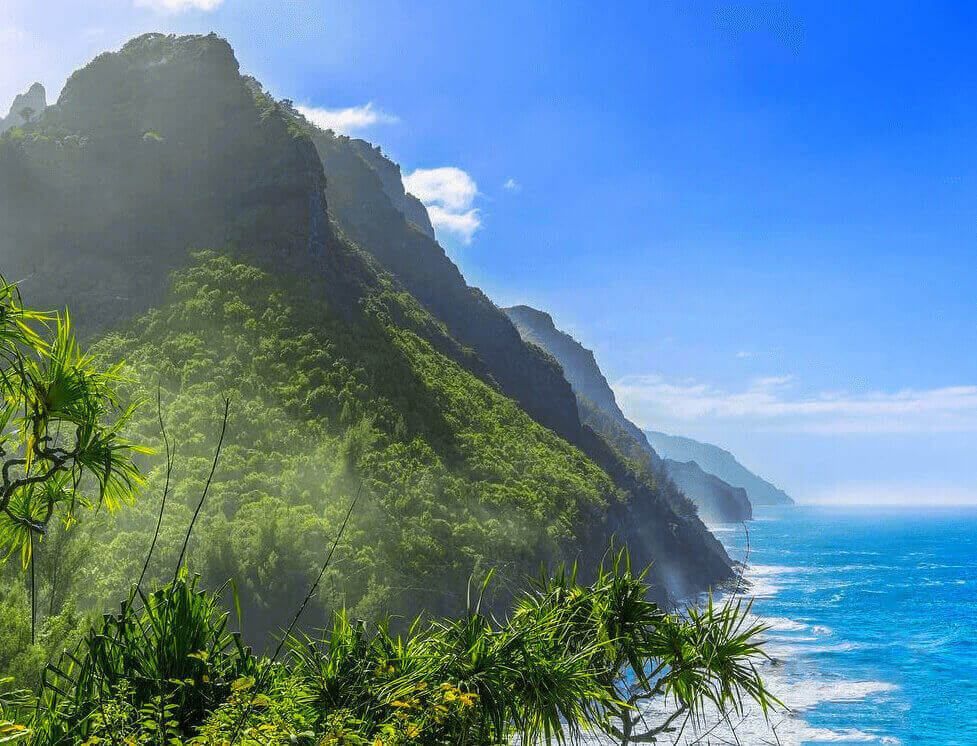 This Hawaiian island coastline is another great spot for those wishing to sample Kauai's many hiking trails. Measuring an impressive 17 miles, this part of the garden island is famed for its epic natural beauty.
Visitors are privy to stunning beaches, plummeting waterfalls, and emerald-hued cliffs, all of which sit above the rugged South Pacific Ocean.
The century-old gnarly terrain hasn't changed much from when it was ensconced by narrow valleys and Hawaiian settlements.
There are numerous ways you can explore this part of the garden isle, including by air and sea. Boats leave from Port Allen, which is on the west coast.
Throughout the summer, there is also the option to book a kayaking trip along the Hanalei River with a guide - a great way to view the cathedral-style cliffs up close and personal, as well as hidden beaches and secret caves.
From the air, tours take off from Lihue Airport, and are a great way to view the Napali Coast in its entirety, particularly areas that can't be viewed by water or land, including the impressive Manawaiopuna Falls, which featured in the famed film "Jurassic Park."
Whichever way you chose to explore the landscape, the Napali Coast is a must-visit!
Boat tour
There are numerous boat tours available on the Na Pali Coast. All invite passengers to travel in a style and comfort in vessels designed for touring the area's rugged coastline.
It's a great way to explore all this island has to offer - without the need to fly.
Kauai Resorts
As well as its beautiful scenery and enticing beaches, Kauai is renowned for its plentiful resorts and vacation rentals, spanning from Hanalei Bay on the North Shore to the Wailua River State Park on the east side.
With so many to choose from, there is accommodation to suit all tastes and styles. We've listed a few of our favorites below…
Grand Hyatt Kauai Resort & Spa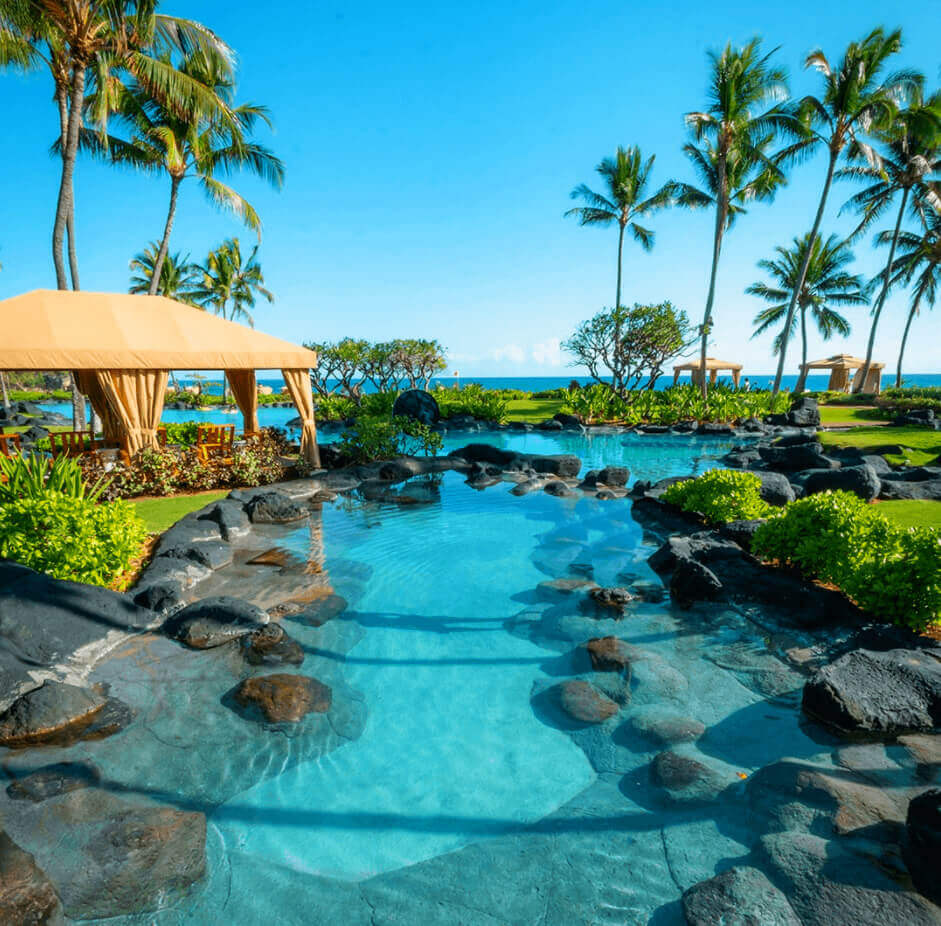 Looking to escape the rat race? The Grand Hyatt's soothing sands are sure to help you do just that.
Situated on the south shore, this Resort & Spa boasts an oasis of lush, tropical gardens, pools galore, a golf course, ocean views, and plenty of dining options.
Sheraton Kauai
Set on the beautiful sands of the prevalent Poipu Beach, the Sheraton Kauai Resort is an exquisite hotel boasting ocean views and contemporary, lavish accommodation.
Koloa Landing Resort at Poipu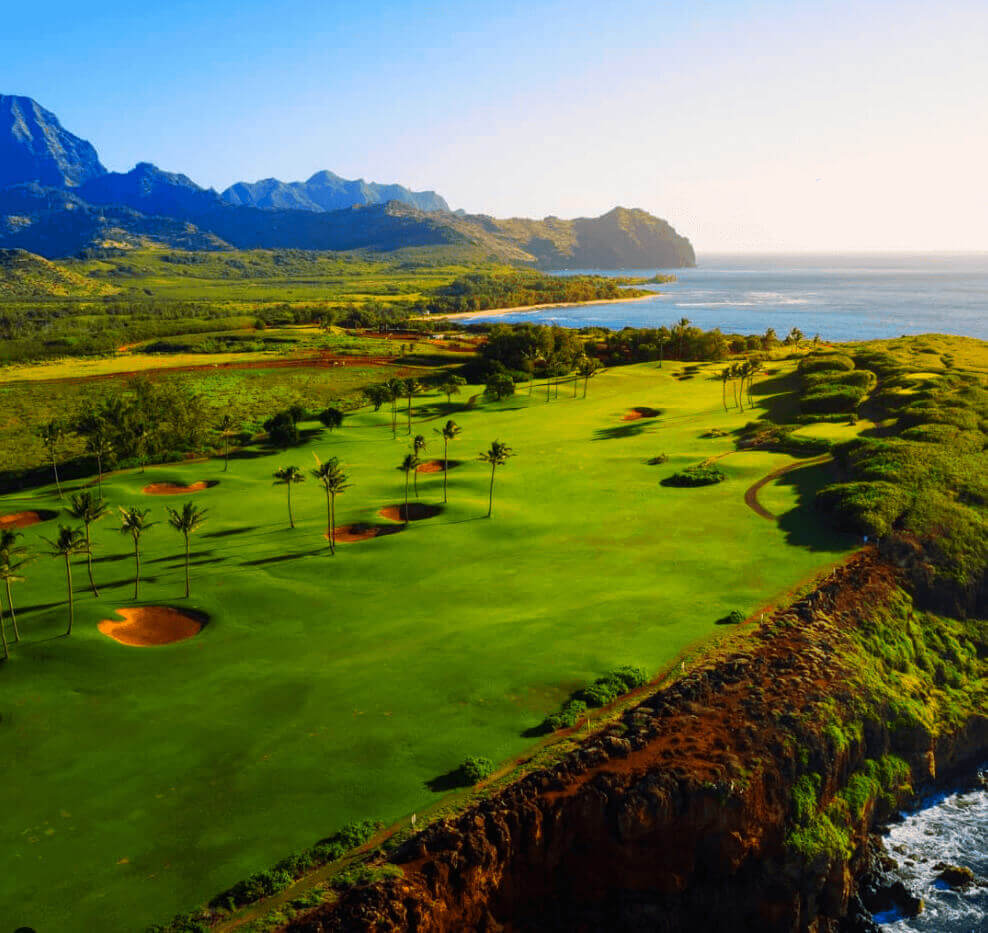 The Koloa Landing Resort is home to an array of polished villas and studios, boasting three luxurious outdoor lagoon pools (one of which has been voted the 'best pool in America' two years running), yoga classes on-site, and a spa.
FAQs about the Island of Kauai
What makes Kauai one of the best Hawaiian Islands?
Renowned for its rugged, natural charm, Kauai is celebrated as one of the best main Hawaiian islands.
As well as the dramatic scenery, the area is home to an array of top attractions comprising the Coconut Coast, Waimea Canyon, several impressive waterfalls, idyllic beaches, sugarcane fields, scenic mountains, hikes, and more. There is something for all here.
Is Kauai a safe destination for tourists?
The main tourist areas are described as extremely safe, however, as with anywhere, it is wise to always stay alert, avoid any deserted locations, and always use the safes provides at the resorts for valuables.
What is the best month to visit Kauai?
The best month to plan a trip to Kauai is during April and June or September and November. Both the weather and airfares are preferred at this time, and resorts tend to offer better rates.
This is irrespective of whether you visit the North, East, South, or West side of the island.
What side of Kauai is the best to visit?
This is entirely dependent on the traveler, as both the north shore and south side boast unique characteristics.
South shore is preferred by those who enjoy brilliant beaches and shopping opportunities, such as those offered by Hanapepe Town, whilst the north shore boasts impressive views.
MORE PLACES TO GO ON VACATION
Caribbean and Mexico Destinations
Antigua and Barbuda
Aruba
Bahamas
Barbados
Belize
Bermuda
Bonaire
Cabo San Lucas
Cancun Mexico
Cayman Islands
Costa Rica
Curacao
Dominican Republic
Grenada
Jamaica
Puerto Rico
Puerto Vallarta
St Kitts and Nevis
St Lucia
St Martin
St Thomas Virgin Islands
Turks and Caicos Islands

Pacific Island Destinations
Australia
Bali
Big Island Hawaii
Bora Bora
Fiji
Kauai
Maui
Moorea
New Zealand
Oahu
Tahiti Village
Places to Go on Vacation