Let US PLAN your next getaway!
Adventure Awaits! Let US help YOU find it!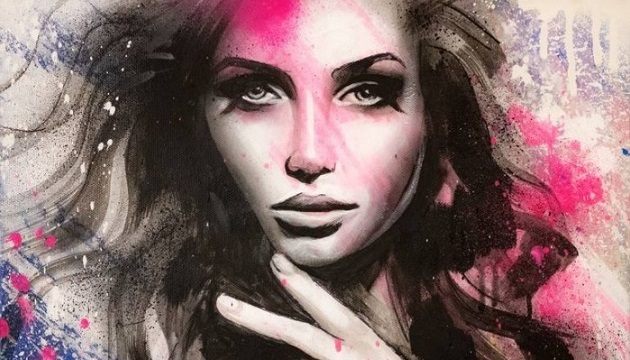 Live Agents, 24X7X365, 586-775-7300
Book With US And Book It Out Of Here!
PAYMENT PLANS, Group Travel Experts since 1964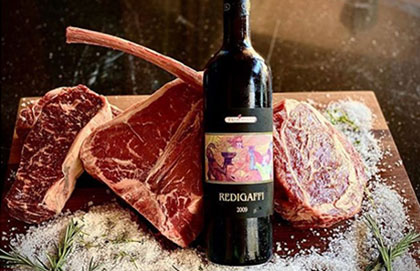 EXPLORE AREA 15 Immersive Center
EXPLORE LIVE EVENTS in Las Vegas
Deposit Now, FREE Quotes
Balance Due 30-90 days before Departure
---
There's still time to make it a Las Vegas Summer!
Sun-Wed, from $300 pp | Thu-Sun, from $475 pp
GET A CUSTOM QUOTE
Located in St Clair Shores
¼ Mile from 9 Mile & I94
Group Discounts & Services
---
Welcome to Seven Seas Travel, a family owned and operated travel agency located in St Clair Shores, Michigan. We have served our customers since 1964. Our agents offer a combined total of over 55 years of group and individual travel experience specializing in Caribbean, Mexican, Las Vegas, Pacific Coast, Florida, Hawaiian, South American, Alaskan, European, and CRUISE destinations.