Australia

Click to Call
The Commonwealth of Australia (to give it its formal title) is the largest country in Oceania and the sixth largest country in the world. That's a lot of areas to explore on your holiday to the Australian mainland - and that's without mentioning the Australian External Territory!
Australia is the perfect holiday destination for many reasons; its friendly people, soaring temperature, breathtaking landscapes, and divine cuisine.
In this article, we'll delve into these in more detail to make you decide if Down Under could be the ideal holiday escape for you.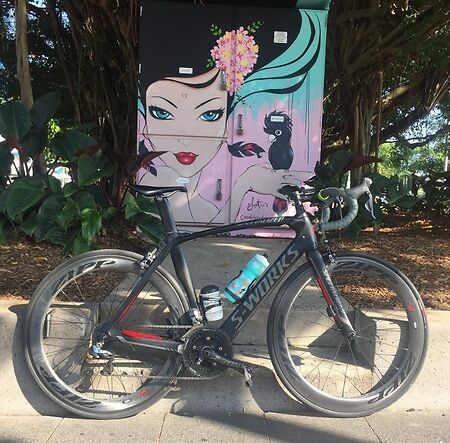 What Makes Australia Different?
Events
Sydney's New Year
As the capital of New South Wales, Sydney has the task of hosting one of the most famous New Year's Eve firework displays over the iconic harbor and opera house. Throughout the run-up, the city is abuzz with people, food stalls, street performers, and general festivities.
Come 9 pm, the excitement really starts to build, with the main event, the fireworks spectacular, taking place at midnight and broadcast across the world.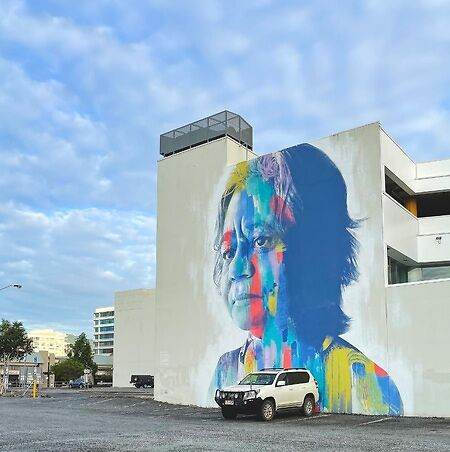 Vivid Sydney
Another great event in New South Wales' capital is Vivid Sydney. It is the world's largest festival of light, with people from across the globe descending to South Australia to join in the illuminations.
There's a host of light installations and nighttime markets open until the early hours of the morning. If you are into the arts, this is definitely an event you shouldn't miss. There are music concerts and art taking place over much of New South Wales and South Australia while the event takes place.
The Australian Open
More than half a million sports spectators come to Melbourne Park for a fortnight to watch the Australian Open. If you aren't one of the lucky ones that have tickets, fear not. Fever pitch reaches the entire city, with matches being shown in pop-up beer gardens, pubs, and on big screens everywhere.
Noosa Eat & Drink Festival
If you are a foodie, one stop you must make on your trip to Australia is the Noosa Eat & Drink Festival. It brings together the country's best-loved cooks and chefs and invites foodies from all over the world to see live cooking demonstrations and banquets. There are tonnes of free tastings and entertainment to keep the whole family happy, too.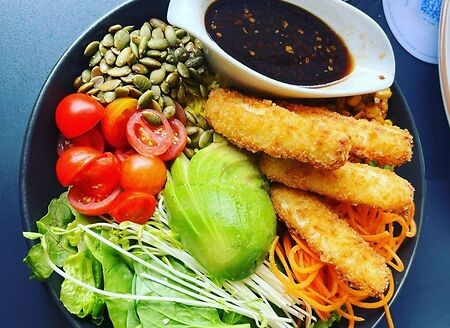 Sydney Mardi Gras
For 3 weeks a year, Syndey transforms itself into Gay and Lesbian Mardi Gras. The city is bustling with pride, love, and acceptance in the run-up to the big event. There are floats, dance, music, and a wonderful party atmosphere that so many visitors and locals alike flock to.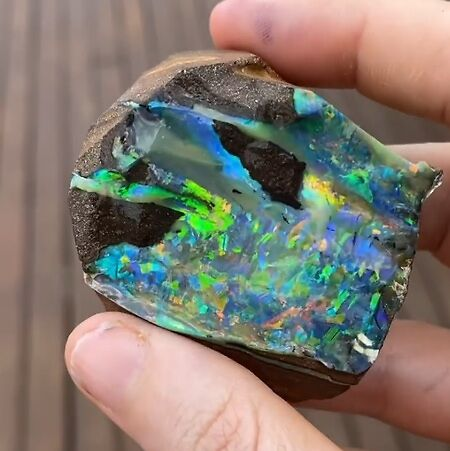 Adelaide Fringe
A huge arts festival, Adelaide Fringe truly has something for everybody, including cabaret acts, visual arts, dance, music, circus performers, comedy, and lots more.
It's often referred to as the 'People's Festival' due to how the public in Australia has embraced the event with open arms. The joy of the festival is that anyone can put on a show. From the weird to the sublime, you'll find it all here!
Floriade
Floriade is the largest flower festival to be held in the southern hemisphere. Each spring, more than 1 million flowers go on show in mainland Australia alongside a brilliant program packed with workshops, music, gift shops, and plenty to eat and drink.
Mona Foma
Mona Foma is a showcase of culture, music, and art. It's held over 2 weekends in Australia, firstly starting out in Hobart and then moving to Launceston. The festival is run with the MONA, also known as the Museum of Old and New Art, and it focuses on mixing modern genres with traditional ones, all within a lively and exciting atmosphere.
Places
Karajini National Park
Karajini National Park is ideal for those who are adventurous visitors, and this huge area of wilderness doesn't disappoint. Filled with activities to get stuck into and stunning natural beauty to surround yourself with.
There's the option to explore the beautiful Fern Pool, go on the lookout for some of the amazing indigenous wildlife that calls the park home or hike Mount Bruce. From the top, you will get an unparalleled view of the many canyons and gorges in the park, all of which are stunningly photogenic and some of the most beautiful in all of Australia.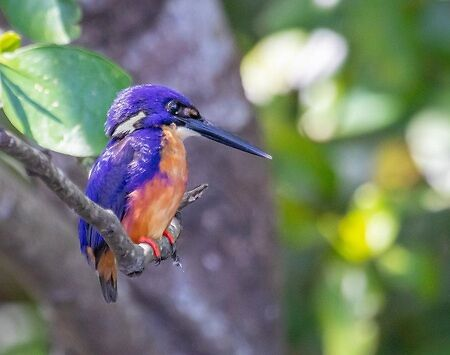 Ningaloo Reef
The Ningaloo Reef in Australia is one of the best places in the world to catch a glimpse of whale sharks. Although intimidating due to their huge size, these gentle giants use the reef to feed each year. You can even snorkel and swim with them if you are feeling brave.
If you have a love and curiosity for marine life, Ningaloo Reef on the west coast is definitely a stop you need to make on your trip to Australia.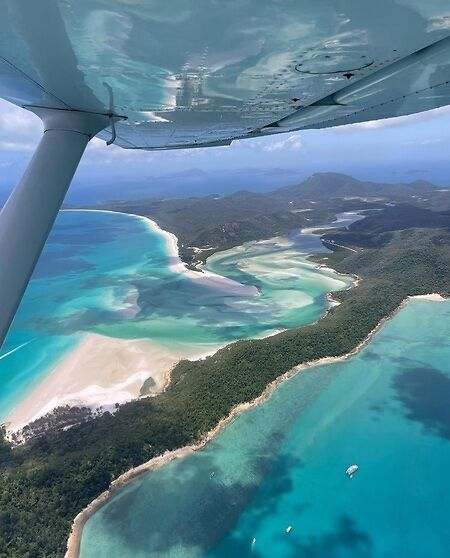 Darwin
Darwin is a city in Australia filled to the brim with history. There are museums and galleries to visit, including the aptly named Museum and Art Gallery of the Northern Territory. Here, you will find a stunning array of artwork showcasing both local talents and those further afield, as well as exhibitions dedicated to Australian technology.
The Snowy Mountains
When you think of snowboarding and skiing, Australia probably isn't the first place that comes to mind. However, the Snowy Mountains are ideal for those wanting to try their hand at some exciting winter sports.
Spanning across New South Wales, the Snowy Mountains are packed with wildlife, views of a lifetime, and some high-class ski resorts.
Cuisine
Aussie Meat Pie
You can't get more Australian than an Aussie meat pie. An integral part of the Australian culinary identity, you will find it all across the country, served in restaurants, pubs, shops, and butchers. The most common ingredients included in the pie include minced beef or pork, onions, mushrooms, gravy, and, of course, cheese.
The above ingredients are then cooked and combined with a special sauce. It's delicious, filling, and a must-try when in Oz.
Barramundi
Barramundi is Aboriginal for 'large-scaled river fish.' The fish is usually grilled or barbequed and eaten with pretty much anything, including potatoes and salad.
Vegemite
Created from yeast and additives, Vegemite is pretty similar to Marmite that is served in Britain. It has a distinctly savory flavor that isn't for everyone. However, for those who love it, it is most popular spread across toast and crumpets for a quick breakfast.
Lamb Leg Roast
Lamb is extremely popular in Australia, and it is the major ingredient for a family get-together dinner. A marinade of olive oil, garlic, and rosemary is marinated into the lamb leg, and it is slow-roasted for a minimum of 3 hours. It's most commonly served at home and in restaurants with roasted potatoes and roast/grilled veggies.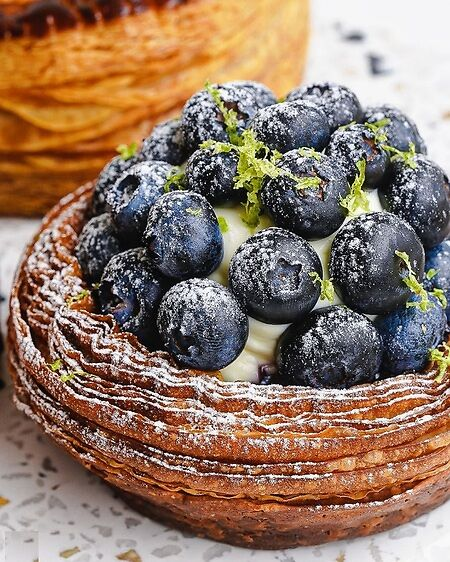 Chiko Roll
A Chiko roll is a healthy snack for when you're on the go. It is simply made up of a piece of dough that's filled with cooked carrots, onions, beef, and cabbage. The roll was invented in the 1950s in order to make it easy to eat while holding a beer in the other hand! It certainly works! You'll find these rolls just about everywhere, including festivals and bars.
Witchetty Grub
Witchetty grub is a common, traditional food that the Aboriginal people eat often. The grub is a large larva, and it is extremely good for you due to it being packed with protein and a healthy amount of fiber. Often, they are eaten raw, but they are also commonly barbequed and served with peanut butter.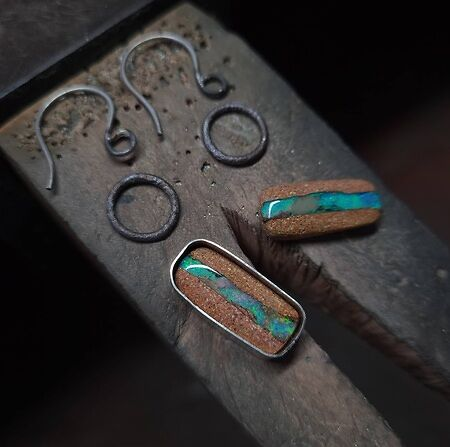 Chicken Parmigiana
The Aussies love chicken parmigiana. And, let's face it, what's not to love? The main ingredient used is chicken schnitzel, tomato sauce, eggplant, and a hefty portion of cheese. It usually comes served with fries (known as chips in Australia, and not to be confused with potato chips) on the side or underneath the chicken parmigiana.
Barbecued snags
Barbequed snags are served at barbies and are created from mainly beef but also sometimes pork, which is then topped with lots of sauces and spices. It's very rare that you wouldn't find snags at a barbeque when you're in Australia. So, if you're lucky enough to get invited to one, make sure you try this amazingly moreish delicacy.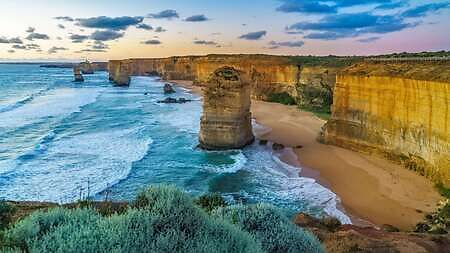 Sausage Sizzle
Sausage Sizzle is a staple in New Zealand, as well as Australia. A big part of Australian culture, a sausage sizzle consists of a barbequed sausage on white bread with mustard or ketchup (and sometimes both) and is served with lashings of fried onions on top.
Often seen at airshows, food fayres, fundraisers, schools, and community events, if you get the chance to try one of these when in Australia, you definitely must!
Resorts
Heron Island All-Inclusive Resort
Heron Island offers an awe-inspiring experience, regardless of whether you want to get out and about in Australia or whether you simply want to relax in nature. There's no shortage of activities, from guided reef walks to bird watching and picnics on the beach.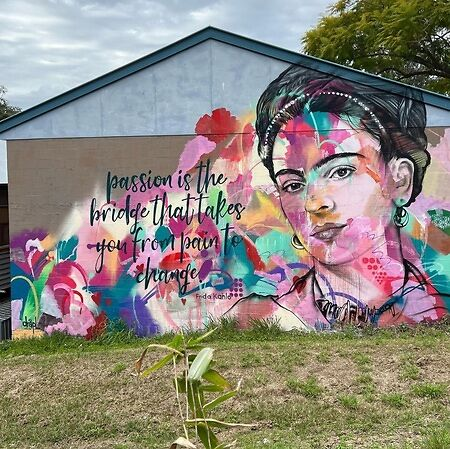 Spicers Sangoma Retreat
Spicers is a mountain retreat set in a spectacular setting of natural, untouched beauty. For those who want to experience true tranquility, this could be the ideal resort.
FAQs
What are people like in Australia?
Australians are laid back, casual and informal. They are polite and friendly and expect the same in return and don't appreciate those who are disrespectful of them or their country. Timekeeping is deemed very important, and it's vital to call ahead if you are going to be late; otherwise, to Aussies, you will appear to be rude.
Manners are appreciated in Australia. Thanking shop staff and servers is a must. Littering is not only illegal but considered disrespectful, as is drinking alcohol in a public place.
Is Australia a safe place to visit?
Yes, Australia is considered a very safe place to visit. The crime rate is low, and the political system is stable. That's not to say crime doesn't occur, however. When in public, keep your mobile and any wallets or purses out of sight.
At night, it's also best not to walk alone. Observing and maintaining your own personal safety is important wherever you go and certainly isn't limited to just Australia.
How hot can it get in Australia?
Although different areas of Australia have different temperatures in the summer, overall, it can be very, very hot. The summer runs from December through to January, and the country can regularly see temperatures in the high 80s or low 90s.
What is Australia best known for?
Mainland Australia is known for being one of the largest countries in the world, with some of the most breathtaking and beautiful landscapes on the globe. It's also known for its warm welcome and friendly vibe. It's famous for its unique animals, including egg-laying mammals.
However, the Australian continent is also well-known for being home to some pretty dangerous animals, including poisonous spiders and insects.
How many territories are there in Australia?
There are 10 territories in Australia, including the Northern Territory and Jervis Bay Territory, and technically 5 states. Australia's capital city, Canberra, is in the Australian Capital Territory (ACT) in the southeast of the country.
Final Thoughts
The Commonwealth of Australia, sitting in the Southern Hemisphere, is packed with color, culture, creativity, and, of course, a friendly, laid-back local community.
Whether it's the Northern Territory, the southern coast, the east coast, or the nation's capital, you are sure to have the holiday of a lifetime Down Under in Australia.
SOURCES
Best Australia All Inclusive Resorts (2023) (luxury-resort-bliss.com)
Australia's events calendar - Tourism Australia
Australian states, territories and capital cities - Tourism Australia
MORE PLACES TO GO ON VACATION
Caribbean and Mexico Destinations
Antigua and Barbuda
Aruba
Bahamas
Barbados
Belize
Bermuda
Bonaire
Cabo San Lucas
Cancun Mexico
Cayman Islands
Costa Rica
Curacao
Dominican Republic
Grenada
Jamaica
Puerto Rico
Puerto Vallarta
St Kitts and Nevis
St Lucia
St Martin
St Thomas Virgin Islands
Turks and Caicos Islands

Pacific Island Destinations
Australia
Bali
Big Island Hawaii
Bora Bora
Fiji
Kauai
Maui
Moorea
New Zealand
Oahu
Tahiti Village
Places to Go on Vacation