Find the Best Flight Deals with a Travel Agency

"Picture this: You're on a white sandy beach, sipping ice-cold coconut water, watching the sun set into the azure horizon. It feels like paradise— and it didn't even cost you a fortune to get there! How? By finding the best flight deals through a travel agency that did all the legwork, leaving you stress-free to simply pack your bags and soar into sky-high savings. If this sounds too good to be true, read on and uncover the secrets of landing unbeatable flight bargains every traveler should know."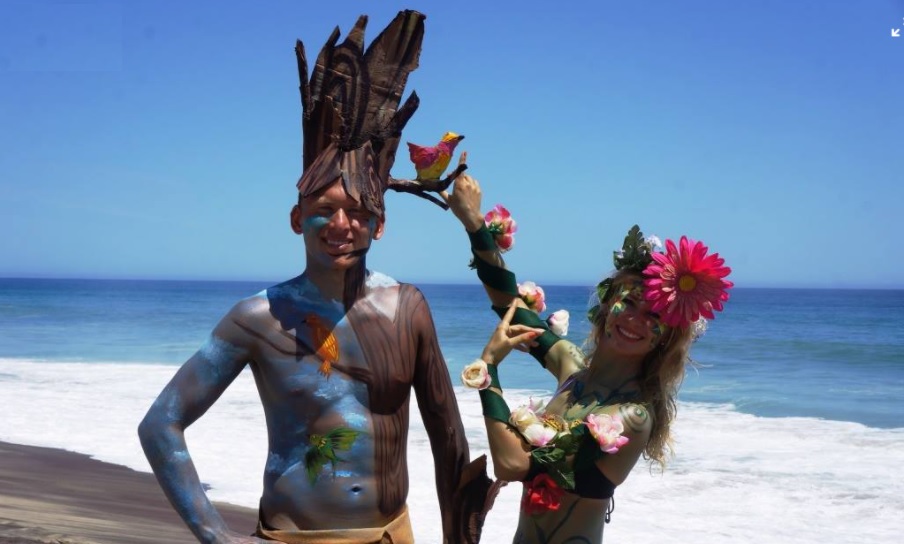 Seven Seas Travel of St Clair Shores, Michigan (Detroit Metro Area) can help you plan your dream vacation, including flights, hotels, guided tours, cruises, rental cars, and more. Seven Seas Travel has been in business since 1964. Seven Seas Travel offers a 24/7/365 live answering service. If you would like a quick quote, you can call Seven Seas Travel at (586) 775-7300 and press 1 for an immediate quote. Customer testimonials are available here.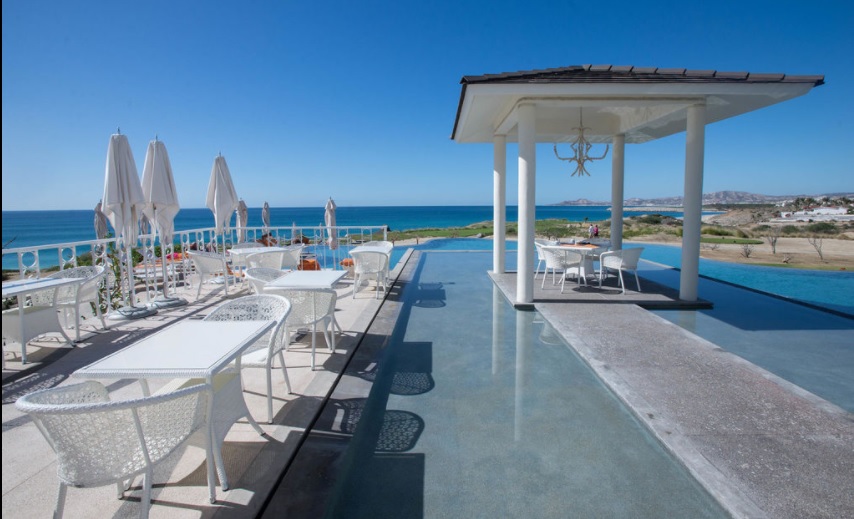 Services Provided by Flight Travel Agencies
Flight travel agencies offer a range of services for travelers searching for flights. These agencies provide an assorted number of options and benefits for consumers looking to book their next trip.
Firstly, flight travel agencies provide convenience in booking flights. By having access to multiple airlines at once, customers can save time by comparing prices and times all in one place.
Secondly, these agencies also have specialized knowledge about the ins and outs of traveling that can benefit clients.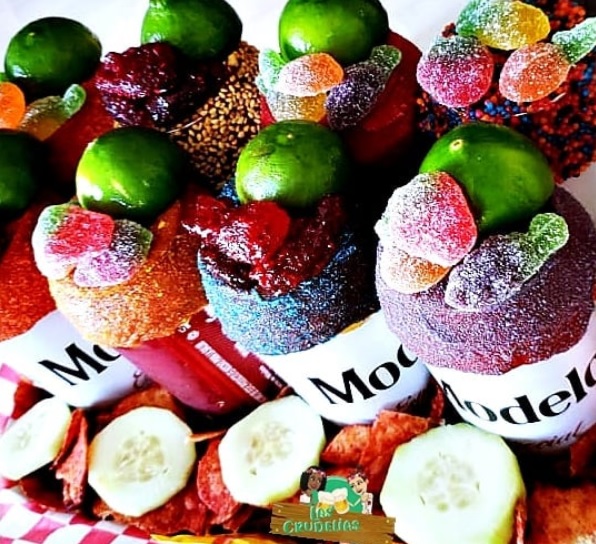 One key service that travel agencies offer is the ability to book direct or book bulk purchase airfares. Direct flights are easy enough to find on your own; however, many travel agents have access to discounted rates on more obscure routes and multi-city trips with different airlines. Additionally, they may have information regarding restricted fares that are available only through their travel partners, aka travel consoliditors or airline wholesalers.
Lastly, another major advantage of using a flight travel agency is their customer service offerings. Travel agents often work closely with their clients to ensure that trips are customized specifically for them. They take into account factors like budget, length of trip, airline preference as well as add-on features such as car rentals and hotel bookings.

For instance, if you are traveling with young children or seniors, your travel agent will be able to recommend specific seats on the plane for optimal comfort and accessibility.

Furthermore, many customers have found success in gaining access to reward programs and frequent-flyer deals when booking through a travel agent. Since these agents work so closely with various airlines, they are privy to exclusive discounts that may not be accessible otherwise.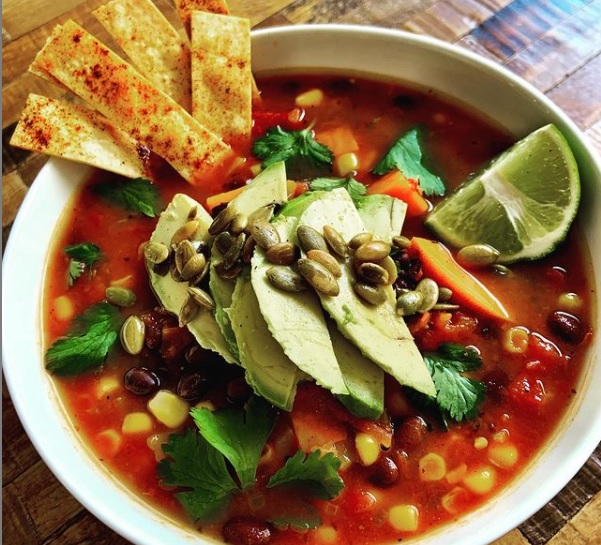 However, some argue that there is no need for a travel agency due to the abundance of online resources available today. While there certainly are numerous websites that offer flight comparisons, these searches can become overwhelming for even the most experienced travelers. Additionally, online searches may not provide access to hidden deals and offer limited customer service opportunities.
Trip Planning and Customization
One of the most significant benefits of working with a flight travel agency is the customizations they can provide for your itinerary planning. Many travel agents take into account the small details that often go overlooked in trip planning. They can help plan flights around specific events such as concerts or festival times, as well as recommend activities at your destination worth exploring.
GET A CUSTOM QUOTE

Travel agents have an extensive knowledge of different destinations, which is incredibly helpful when faced with the daunting task of selecting where to go next. You can expect your agent to ask pertinent questions about your preferences before making suggestions, covering factors such as budget, desired weather conditions, and local attractions.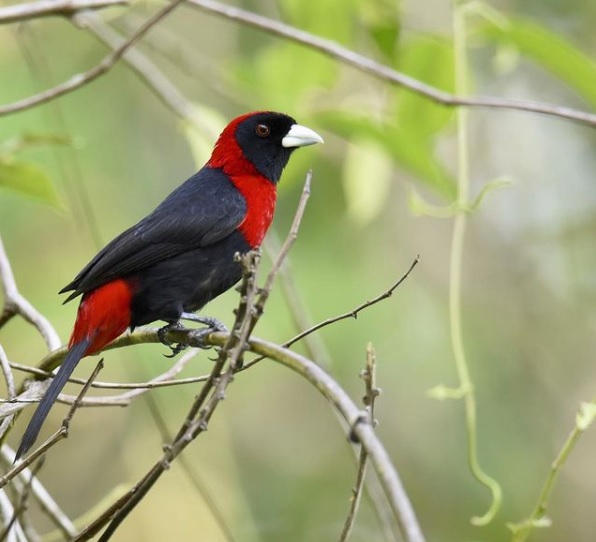 When booking through an agent, you also benefit from their personal connections within the industry. During peak travel times or high-demand events (like holidays) it can be tough to book flights and accommodation without paying top dollar. Agents will utilize their industry expertise and contacts to ensure you get the best price possible for all aspects of your trip.

Comparably, using a travel agent is similar to having a personal concierge at your disposal, while booking independently is like navigating through a foreign city without a map. The agents are not just there to help plan; they are also on hand - via email or over the phone - to assist if unexpected problems arise during the trip. This type of support provides peace of mind in today's increasingly uncertain world.

Finally, another key consideration here is time management. Planning a trip ourselves takes considerable time when weighing up all the options available on flights and destinations. Travel agents take this off our hands completely and manage everything from start to finish on our behalf.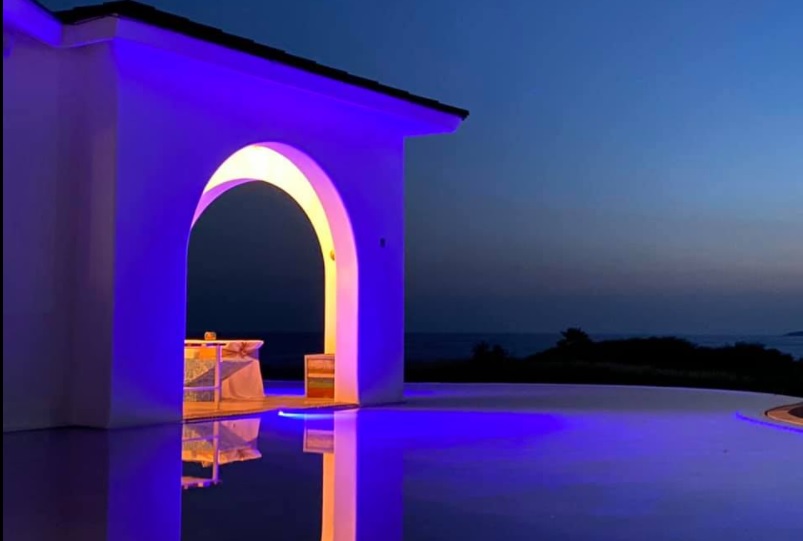 Assistance in Booking Affordable Flights
Getting the best deals on flights can be a daunting task, especially if you're traveling to a new destination or during peak travel periods. This is where a trustworthy flight travel agency comes in handy. Flight travel agencies can assist you in finding the most affordable flights to suit your budget and travel preferences.

One of the key benefits of using a flight travel agency is that their team of experts have access to exclusive deals and discounts on flight tickets. They also have a vast network of airlines they work with, so they can help you find the right fare for your desired route, budget, and preferred time of travel. Moreover, many flight travel agencies offer payment plans which allow you to pay for your flights over time.
GET A CUSTOM QUOTE

For example, let's say you were traveling from Detroit to London. A reputable travel agency could help you compare fares across multiple airlines to ensure that you get the best deal possible and avoid unexpected fees or charges. In many cases, they may even be able to help you save money by bundling your flights with other aspects of your trip like hotel accommodations or car rentals.

Recently, a friend of ours was planning a family vacation to Thailand during peak tourist season. He was having difficulty finding affordable flights that would suit his group's needs until he approached a flight travel agency. The agency helped him navigate through numerous options and found him an excellent deal that saved him more than $500 per ticket.

Additionally, several studies suggest booking through a travel agent could save customers around $200 per trip on average(lendEDU 2018). Booking through a reputable travel agency not only helps cut down on expenses but also ensures reliability and peace of mind when it comes to your trip bookings.
Some statistics concerning the travel industry include:
In 2020, the global online travel booking market was valued at approximately $766 billion, with a significant portion attributed to flights booked through travel agencies.

According to the International Air Transport Association (IATA), travel agencies issued over 280 million airline tickets in 2019, accounting for over $300 billion in ticket sales.

Research conducted in 2020 shows that approximately 39% of U.S. travelers preferred using online travel agencies for booking their flights compared to booking directly with airlines (37%) or other methods.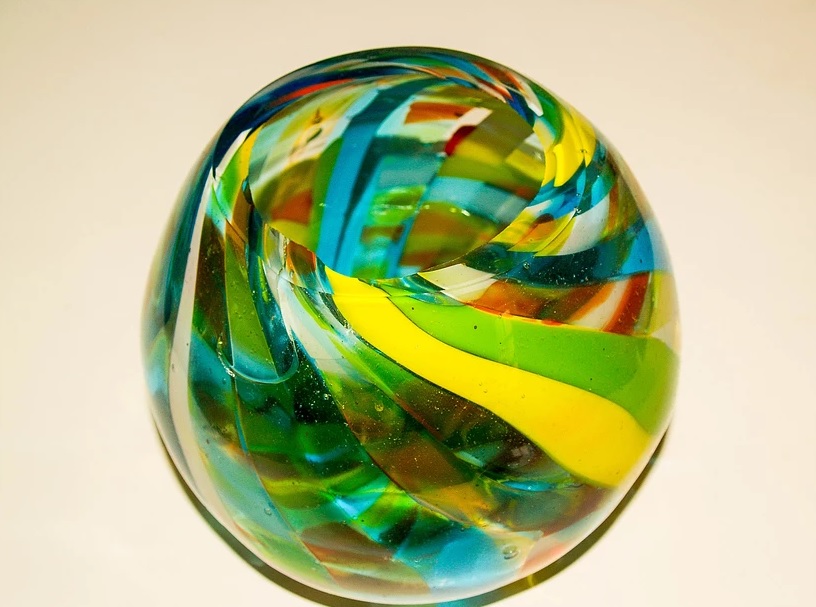 Range of Airlines in the Travel Agency Network
Travel agencies work with airlines around the world, which means they can offer you more choices and flexibility when booking your flights. A good travel agency will have partnerships with top international and domestic airlines, providing passengers with access to exclusive deals and discounts that may not be available elsewhere.

Partnering with multiple airlines allows travel agencies to provide greater options regarding flight schedules, seat arrangements, and in-flight amenities. The vast network of partner airlines is also a significant advantage for travelers who are planning multi-destination trips, because they can coordinate flights seamlessly.
For instance, a travel agency that partners with top airlines such as Delta Air Lines, United Airlines, Southwest Airlines, Emirates and British Airways gives customers the ability to choose from a broad range of routes and destinations. This way, travelers can pick alternate itineraries that may lead to more affordable prices while still maintaining their preferred choices.
Think of travel agencies like library indexes that provide a roadmap to different books on various topics. Just as each book offers an abundance of knowledge on its topic, each airline has unique offerings that cater to different types of travelers. Partnering with many airlines is key as it helps cater to the needs of every traveler's preference and budget.
GET A CUSTOM QUOTE

Using a flight travel agency doesn't only save passengers money but also helps them find suitable flights based on their preferences, desired route network, budget limitations, or special requests like customized seating. Additionally, partnering with several airlines implies having access to different class types (Economy, Premium Economy, Business, First-Class) with necessary add-ons at reasonable prices.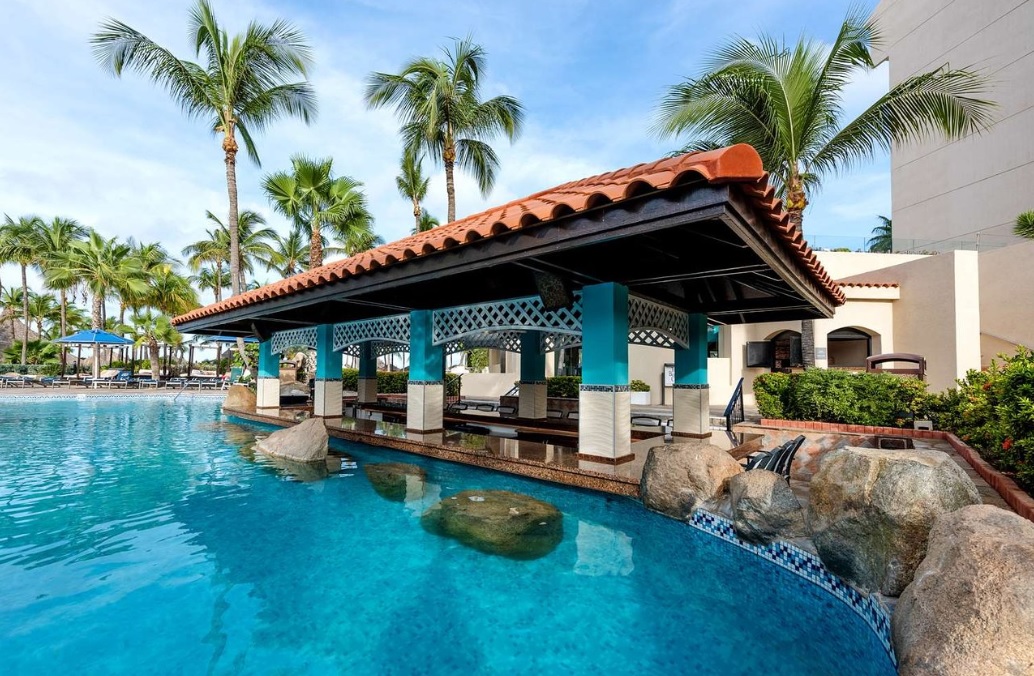 Partnered International and Domestic Airlines
One of the biggest advantages of booking flights through a travel agency is the wide range of airlines available at your fingertips. A reliable flight travel agency will have partnered with an extensive network of both international and domestic airlines, making it easier for travelers to find the best deals to their desired destinations.
Partnering with different airlines further increases the flexibility that comes with booking flights through a travel agency. With this kind of variety, bookings can be tailored to the specific needs of each customer, including layovers or stopovers for business travelers or those seeking a short break.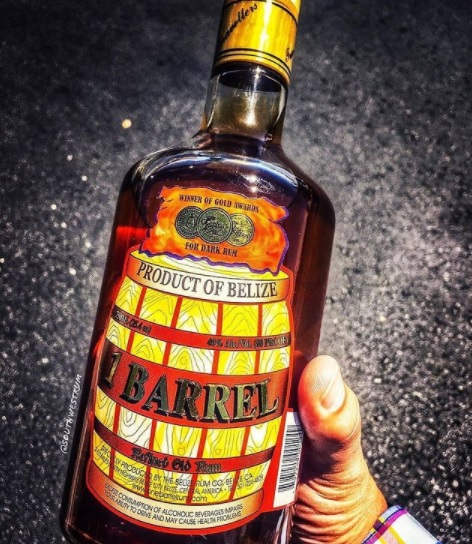 To illustrate this point, let's take an example of a traveler who wants to book a direct flight from Los Angeles to Tahiti in first-class for their honeymoon trip. The travel agency has access to both partner and non-partnered airlines' prices, as well as any deals or promotions that may be running at the time. They are also able to carry out a detailed search on behalf of their client using different filters such as departure or arrival times and ticket classes.
Using their connections, the airline travel agency finds the traveler a fabulous deal on Air Tahiti Nui. Our honeymooners will not only save money but also get top-notch service throughout the journey with Air Tahiti Nui.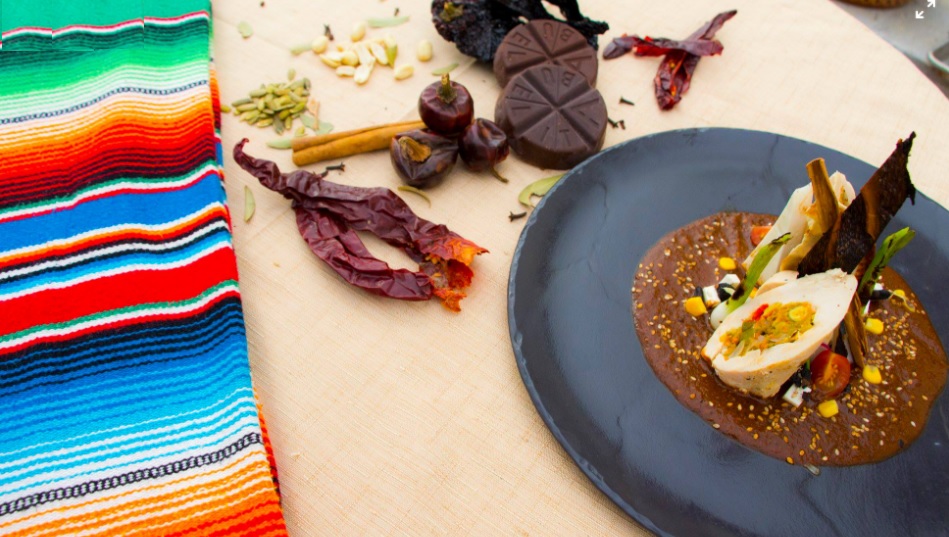 Exclusive Flight Deals and Discounts
Booking deals through a reputable flight travel agency offers several perks worth considering. One major perk is the possibility of securing exclusive flight deals and discounts. These are often lower than what would be offered directly by the airlines themselves, making it an affordable option for travelers running on a tight budget.
Some travel agencies work directly with airlines to negotiate better rates and deals that are not available to the general public, providing some notable savings for customers. This way, travelers can get their money's worth while traveling in comfort.
For example, Seven Seas Travel offers various payment options that include credit cards, debit cards, cashier's checks, personal checks, and cash. If the airline flight is booked with a hotel package, Seven Seas Travel also offers a 'Buy Now Pay Later' option that allows customers to spread the cost of flights over time through weekly or monthly payments with interest-free options available.

Additionally, opting for cancellation protection packages from travel agencies is recommended during these uncertain times as they cover illnesses, weather emergencies, among other things. In most cases, passengers who book flights directly with airlines may be excluded from such benefits.
Some people may argue that online bookings offer comparable rates compared to travel agencies, but there's always a risk involved when booking through unverified sites. Sites like Craigslist or Facebook Marketplace have been notorious for scams involving fake airline tickets. These illicit transactions carried out through unverified sources could end up costing you double or landing you in trouble with authorities.
Moreover, online bookings may appear cheap at first sight, but what happens when you try to make changes to the reservation? Many online bookings may require change fees in the amount of hundreds of dollars per person if they can be changed at all.
That said, there are endless benefits clients can enjoy when they choose to book their next trip through a reliable flight travel agency like Seven Seas Travel.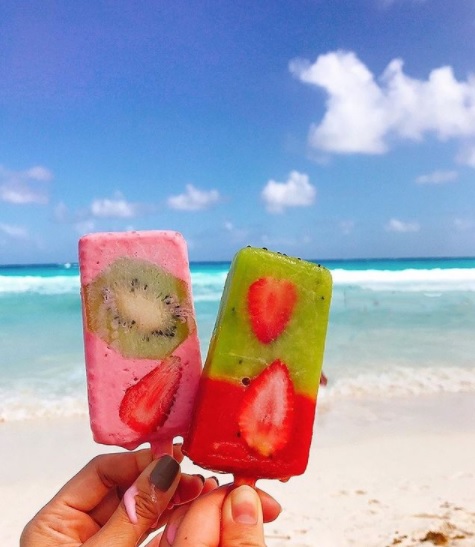 Advantages of Using a Flight Travel Agency
Booking flights has become easier thanks to technology and the Internet. This may be perfect for the traveler who wants to travel between two well known airports where the chief requirement is the lowest price. However, the convenience of booking online comes with its own set of challenges.
Many times, travelers spend countless hours sifting through numerous airline websites only to find that they are still not getting the best deals. Often times, these super online deals require the traveler to spend hours on layover between flights or fly at unpopular times of the day. This is where flight travel agencies can make a significant difference.
GET A CUSTOM QUOTE

By using a flight travel agency, you have access to exclusive flight deals and discounts that are not available on airlines' websites. Many travel agencies work closely with airlines to get insider information about upcoming sales, allowing you to book your flights before the rates increase. Additionally, these agencies often offer packaging options for flights, hotels, and car rentals to save you more money.

Working with travel agents is also beneficial because they provide expert advice on making informed decisions about your travel arrangements. Agents have extensive experience in this industry, and they know how to navigate through all the rules associated with booking airline tickets - such as restrictions on luggage and refund policies - without compromising your trip.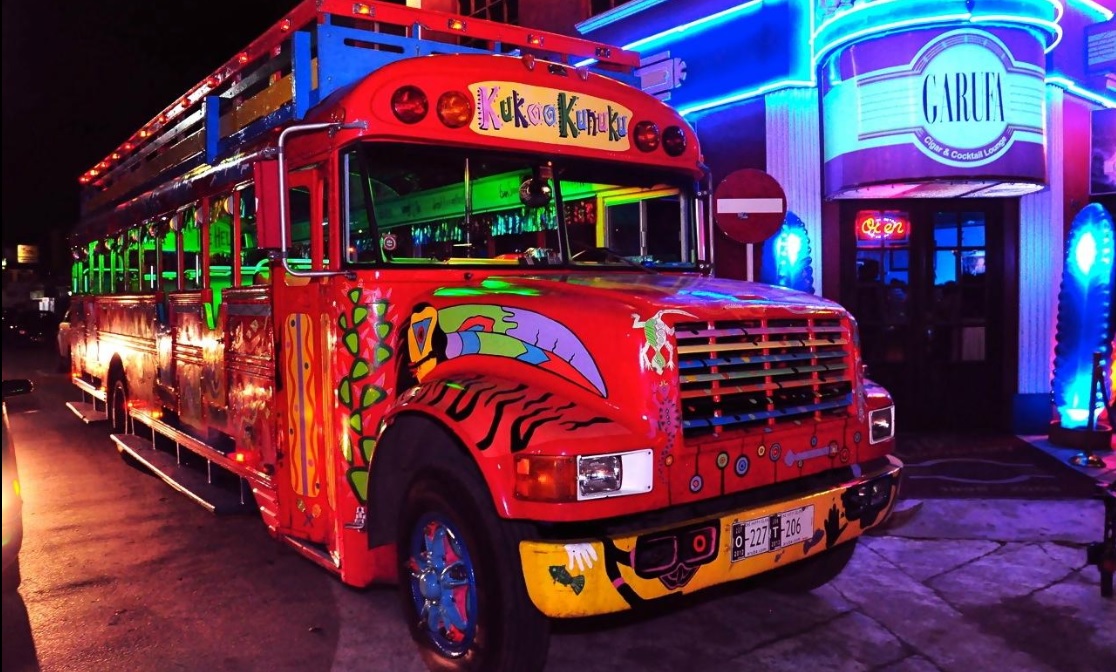 While some people believe that using a travel agent adds additional costs to their overall expenses, it is actually quite reasonable when you consider the value that agents bring regarding finding the best deals for their clients. More so if we factor in peace of mind, knowing that there is always support within reach throughout one's trip.

Think of working with a travel agent, like hiring a personal assistant who specializes in booking flights. They take care of any pre-flight planning needs such as passport requirements and visa queries, giving you insights that will be important for each destination along the way. Let's look a little deeper.

.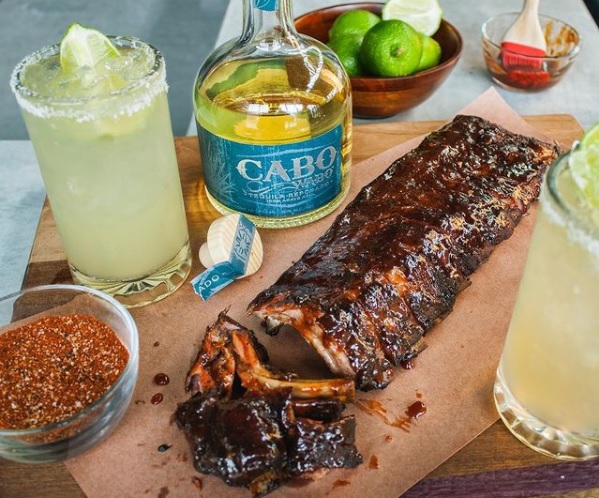 Booking flights online can be challenging since there are many options to sort through, and finding the best deals can be difficult. Flight travel agencies can make your trip-planning process more smooth and stress-free by offering exclusive discounts and insider information about upcoming sales.
Plus, these agents provide expert advice that will help you make informed decisions about your travel arrangements without compromising the quality of your trip. Working with a travel agent may seem costly, but it is worth it considering the value they bring in terms of time-saving abilities, peace of mind, and personalized assistance that makes your trip memorable.

Time-saving and Expert Travel Guidance
It is easy to feel overwhelmed and lost in the world of online travel bookings, especially when you have a specific destination in mind that involves multiple stops.

By using a flight travel agency, you will be able to save time and still receive expert guidance on how to plan your perfect vacation. Agencies provide one-stop-shop convenience for all your travel needs, from finding flights to booking them, as well as bundling hotels and rental cars into your trip package.

Additionally, travel agents understand that every traveler has unique needs. With this in mind, they have spent years not only studying their field but also engaging clients with different travelling needs. This means that they can help tailor your itinerary to your interests – like restaurant recommendations or sightseeing opportunities available in the cities on your itinerary.

While some people argue that technology has made it easier to self-book flights and accommodations, flight travel agencies still have several advantages over DIY planners. Choosing an experienced travel agency will optimize your itinerary while decreasing overall expenses like missed connections or confusion about visa requirements.
GET A CUSTOM QUOTE

Imagine it's like having a trusted friend - who happens to know everything about bookings- planning your vacation instead of spending hours stressing out trying to fix and plan the entire itinerary yourself.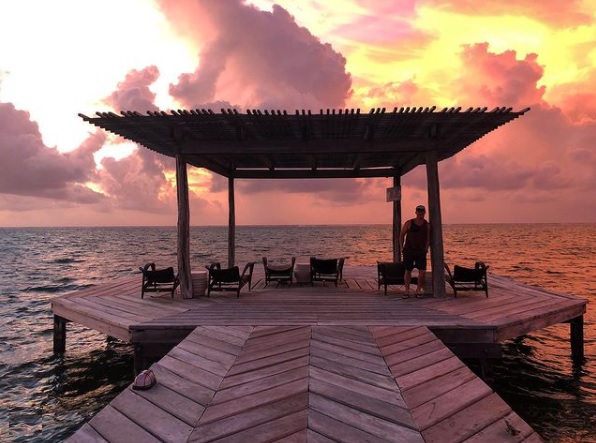 For other travel agency articles of interest, please check out some of other articles:
Travel Agency Near Me Open Now
International Travel Agency Near Me