St Kitts And Nevis

Click to Call
Saint Kitts and Nevis is widely recognized as the Caribbean's hidden gem. While other islands in the West Indies may be more popular, the dual-island destination still welcomes lots of visitors.
Surrounded by the beautiful Caribbean Sea, the islands offer a range of attractions and activities. Saint Kitts and Nevis was formerly known as Saint Christopher and Nevis.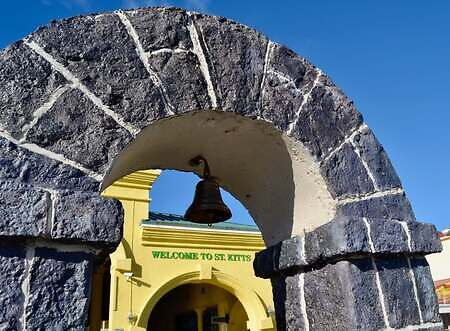 The friendly locals, great food, and fascinating history make Saint Kitts a great vacation destination. The locals will make sure you and your family enjoy your time on the islands!
Visitors can enjoy flights from a number of other countries. Flights arrive directly at Bradshaw International Airport.
The airport is just north of Saint Kitts' capital city, Basseterre. This makes it easy for people to enjoy a beautiful beach holiday that offers much more.
Keep reading to learn more about what island life has to offer.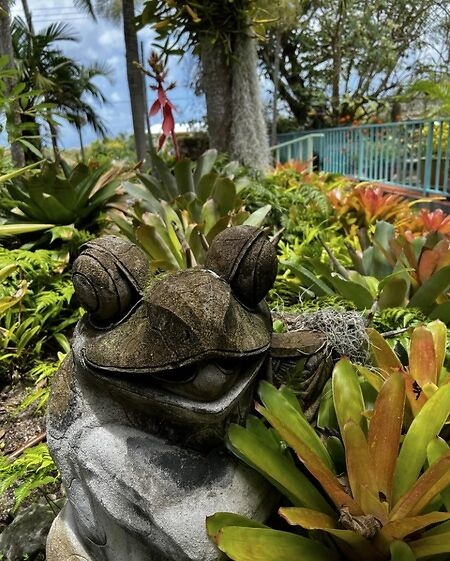 The Top St Kitts And Nevis Events
There are lots of great events to keep you entertained on your trip to Saint Kitts and Nevis. Some of the best include:
Saint Kitts and Nevis National Carnival
Saint Kitts and Nevis National Carnival is an excellent event. It is celebrated across the islands and takes place between New Year's and Christmas.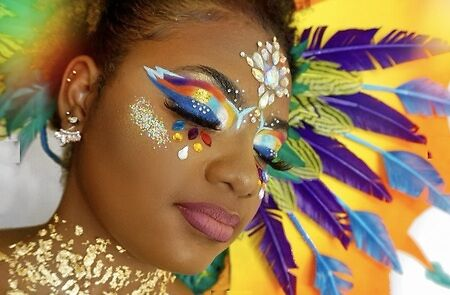 Also known as Sugar Mas, you can expect a party atmosphere and lots of fun activities to enjoy.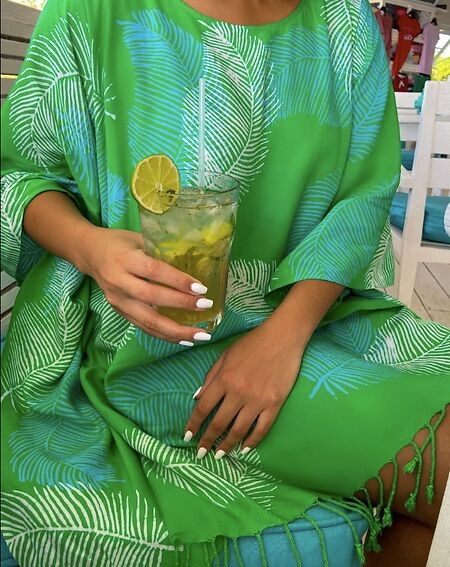 St Kitts Music Festival
Held in June every year, the St Kitts Music Festival is a wonderful event. Visitors can expect a great range of music from local and international artists.
Nevis Mango Food Festival
The Nevis Mango Food Festival takes place at the start of July every year. The festival pays tribute to the delicious mango that is native to the islands.
This is a wonderful option if you plan to visit the slightly smaller island.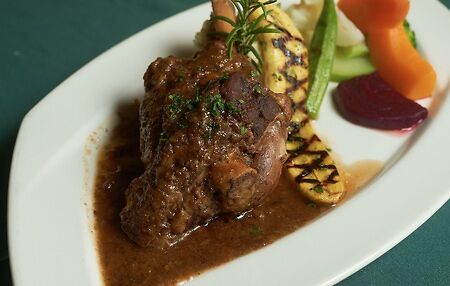 St Kitts & Nevis Annual Restaurant Week
Another excellent event to get your taste buds going is Saint Kitts & Nevis Annual Restaurant Week. Both Saint Kitts and Nevis have a great selection of restaurants to choose from.
This is a great opportunity to enjoy a range of cuisines from participating restaurants. Keep reading for more details about some of the best cuisine in the West Indies.
The Best Places to Visit in St Kitts and Nevis
As well as a host of great events, St Kitts and Nevis boast some incredible locations that are a must for visitors.
Mountains of Saint Kitts and Nevis
If you are looking for wonderful natural attractions, the mountains of Saint Kitts and Nevis are a great choice.
Mount Liamuiga is the highest peak in Saint Kitts. It offers incredible views and great photo opportunities.
Nevis Peak is an active volcano and is not for the faint-hearted. This is a better option for more seasoned climbers.
Saint Kitts and Nevis Coral Reefs
The coast of Saint Kitts and Nevis is home to diverse marine life. This makes it a great option for scuba diving and snorkeling.
The coral reefs are a flourishing ecosystem that nature lovers will adore exploring.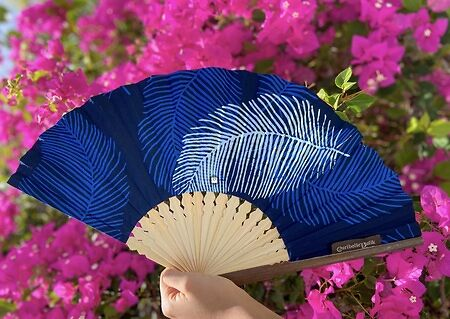 Saint Kitts Scenic Railway
The fantastic Saint Kitts Scenic Railway offers an incredible way to see the island.
The coastline tour gives great views of the ocean and island. It is the best way to see everything this great location has to offer.
Brimstone Hill Fortress National Park
This excellent location is a UNESCO World Heritage site for good reason.
The fortress was completed in 1790 and is a great place to learn more about the island's colonial past.
Great Food And Drink In St Kitts And Nevis
Treating yourself to refreshments and local delicacies is always a fun part of a vacation. Here are some of the best dishes, drinks, and restaurants to explore.
Killer Bee
We thought we would start things off with a refreshing and deadly cocktail. It is made with orange juice, passion fruit, soda, rum, and honey. Oh, did we forget the sprinkle of pepper? This great drink really delivers a kick.
Local rums like Brinley Gold or Belmont Estate are typically used.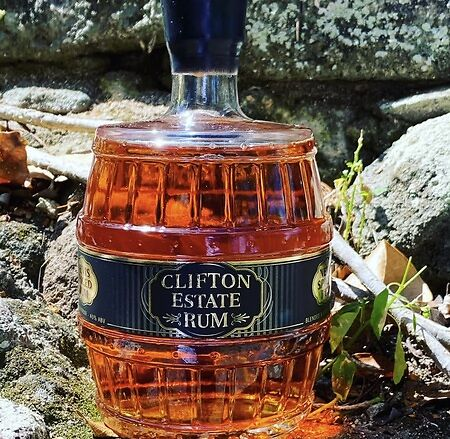 Mango Ginger Chicken
Mangos are common across Saint Kitts and Nevis, and this great dish is the perfect way to enjoy it.
Goat Waterstew
The national dish of Saint Kitts and Nevis is Goat Waterstew. The dumplings used in the dish are known as droppers. Papaya and breadfruit are also used in this tasty meal.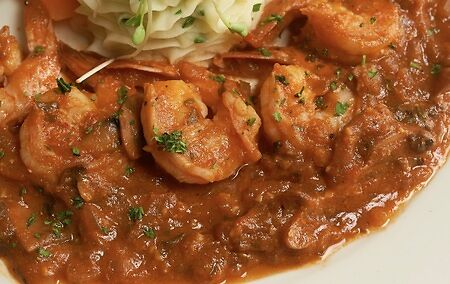 St Kitts And Nevis Best Resorts
There is a great selection of resorts across the two islands of St Kitts and Nevis. Tourism is a huge part of the island's income. They welcome a diverse range of travelers, from couples to families.
Here are some of the most popular and sought-after hotels and resorts for you to choose from.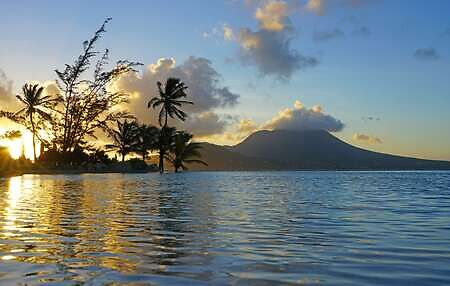 St. Kitts Marriott Resort
The St. Kitts Marriott Resort is great for those that love beaches. The excellent, all-inclusive resort is located on the south coast. It has a golf course and casino for entertainment.
There is also an excellent spa facility that offers guests the perfect way to relax.
Nisbet Plantation Beach Club
This historic location offers a limited number of luxury cottages for guests. This ensures privacy is paramount and is popular among honeymooners and couples.
The hotel is located on the north shore of Nevis. It is set in more than 20 acres of tropical gardens.
The hotel has a tennis court, a pool with a bar, and excellent spa services.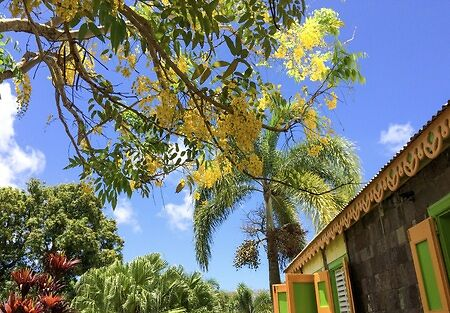 The Four Seasons
The Four Seasons Nevis is an all-inclusive resort that offers excellent facilities for guests. The resort is perfect for families thanks to its range of amenities.
An infinity pool, kids pool, and adult pool ensure you can enjoy the kind of holiday you deserve.
The wonderful resort also has six on-site restaurants making it a great choice for dining.
Belle Mont Farm
Belle Mont Farm is a unique all-inclusive resort. This beautiful option is great for people trying to live a more sustainable life.
Luxury cottages are available with private pools. The surrounding area is made up of farmland. Many ingredients available at the great restaurant come directly from this farm.
Park Hyatt
The Park Hyatt resort in Saint Kitts is a sophisticated resort that offers a choice of rooms and suites. Deep soaking tubs and rainfall showers are a great addition.
Private rooftop sundecks and swimming pools offer a taste of luxury. The spa provides an excellent way for guests to relax.
Located just over 10 miles from the airport, transfers are quick and easy.
FAQs
What language is spoken in St Kitts and Nevis?
English is the main language spoken in Saint Kitts and Nevis. Some also speak Saint Kitts creole.
What currency is used in St Kitts and Nevis?
The main currency of Saint Kitts and Nevis is the Eastern Caribbean Dollar. The US Dollar is also widely accepted on the islands.
When is best to visit St Kitts and Nevis?
The driest months of the year in Nevis, Saint Kitts, are typically between February to May. This makes it the most popular time of year for most tourists.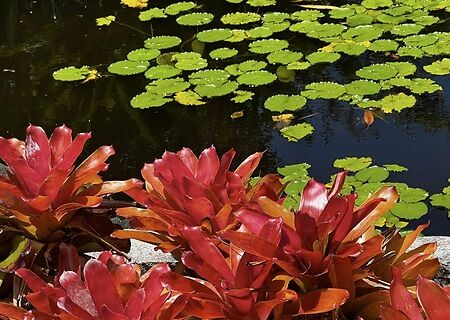 July to November is the rainy season and are usually the wettest months of the year. These months still enjoy a good amount of sunshine, so it can be great for a quieter, cheaper vacation.
September and October are the most common months for storms. However, June to November is considered the hurricane season.
Sources
https://en.m.wikipedia.org/wiki/Saint_Kitts_and_Nevis
https://www.britannica.com/place/Saint-Kitts-and-Nevis
https://www.nationsonline.org/oneworld/saint_kitts_nevis.htm
https://www.henleyglobal.com/citizenship-investment/st-kitts-nevis
https://cocomangotravel.com/resorts/st-kitts-all-inclusive/