St Lucia Resorts

Click to Call
Unlike conventional Caribbean islands, St Lucia has more to offer than pristine white sands and the azure blue waters of the Atlantic Ocean alone.
From lush rainforests to picture-perfect mountain backdrops to Petit Piton's famed volcanic fangs, whether you choose a leisurely hike or an adrenaline-fuelled zip lining adventure, the island's dramatic scenery is crying out to be explored.

Things To Experience in Saint Lucia
St Lucia's tropical wonderland is home to a handful of must-see hotspots, comprising a sugar plantation, picture-perfect beaches, relaxation spas, water sports, Choc Bay, Gros Islet, culture, fine dining, and more.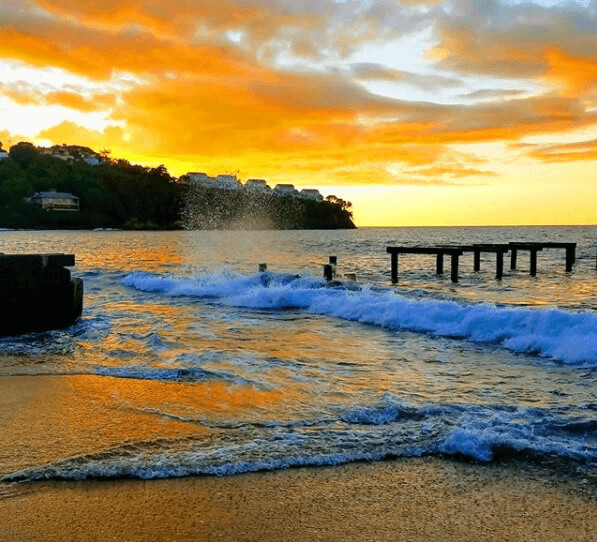 The Pitons
Perhaps one of St Lucia's most celebrated landmarks is The Pitons - two mountainous volcanic spires that dramatically jut out from the ocean.
Every buttress and cliff tells a unique story, adding further allure to this island's characterful charm.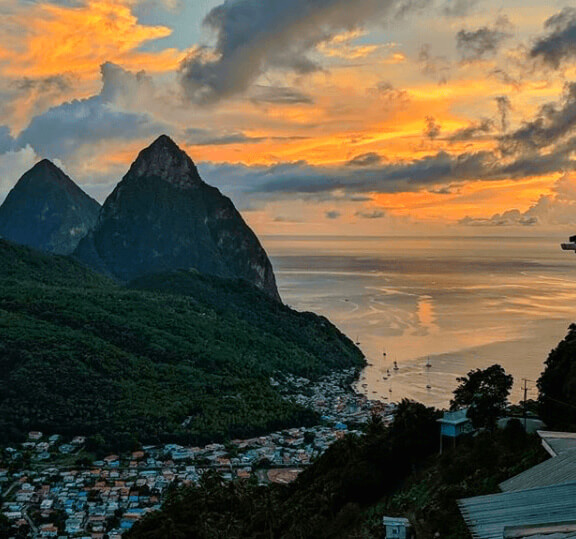 Chocolate
The Caribbean, particularly the island of St Lucia, boasts an array of ideal cocoa-growing conditions – plentiful sunshine, fertile volcanic soil, and the right amount of rainfall – with this in mind, it's little wonder the area has been a hot spot for chocolate production since the 1700s.
There are many ways for guests to indulge in this local delight, either by eating, drinking, or embracing a cocoa-inspired spa treatment.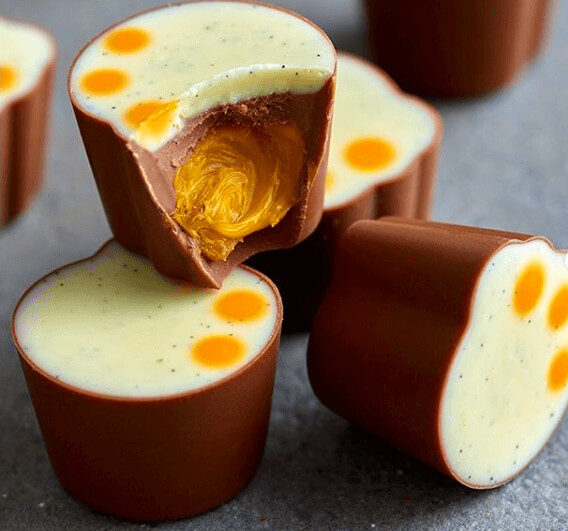 Spa Treatments
From whiling away the hours on one of the island's many idyllic sandy beaches to basking in the turquoise waters to reviving your body with a volcanic mud bath in the local sulphur springs, this awe-inspiring island boasts the perfect backdrop for a wellness escape.
Many of the beachfront resort and spa hotels, including the famous Ti Kaye Resort Spa, Serenity at Coconut Bay, and the Red lane Spa, are nestled within the island's lush green canopies and feature outdoor, cliff-side treatment suites with stunning vistas of the surrounding area.
To avoid disappointment, guests should check availability prior to their arrival.
Prefer meditation? Book yourself into a wellness retreat, and enjoy a mindful yoga session in one of Saint Lucia's unique terrains.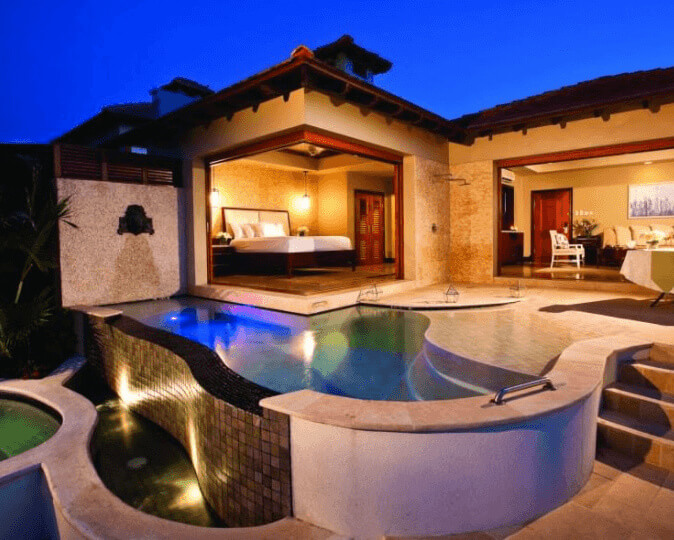 Pigeon Island
A short drive up the coast, past Gros Islet and Castries, you'll discover an idyllic national park - home to a handful of ancient, colonial fortifications dating back to World War Two.
Begin your exploration climbing to the fort's summit followed by a swim in the sandy coves
Rodney Bay Marina
Situated in the north, a stone's throw from a handful of St Lucia's best beaches and tourist hot spots, it's here you'll discover Rodney Bay Village - an entertainment hub brimming with restaurants, cafes, bars, great nightlife, high-end resort property, and more - all situated alongside Reduit Beach.
Whether you sample breakfast at the Bread Basket, or meander to the Boardwalk Bar on the waterfront for the sunset drinks, meals, a live DJ set, and an evening of dancing, or jump aboard a catamaran cruise, setting sail from Rodney Bay Marina and landing in Soufrière, the marina is a must-see attraction!
Resorts and Hotels in Saint Lucia
Famed for an array of high-end, all-inclusive resorts, hotels, and beachfront property, offering availability all year round, there is a resort and room to suit all guests and budgets.
Sugar Beach
A luxe revamp has put Sugar Beach (a Viceroy Resort) on the vacation experience map as a top place to stay in the Caribbean. The sophisticated white interiors perfectly complement the idyllic ocean views, plunge pools, beaches, and bespoke forest resort and spa, where treehouse gazebos perched upon stilts with views of the forest floor double up as treatment suites.
From bespoke bamboo massages to a temazcal (an Amerindian steam dome), there are treatments to suit even the most discerning of guests.
Coconut Bay Beach Resort
Set in a stunning 85 acres of idyllic, lush grounds, the Coconut Bay Beach Resort & Spa property boasts an impressive 250 stylishly designed rooms and luxury suites with beach views. This resort is also privy to seven bars, nine restaurants, a fitness center, five pools, a spa, salon, tennis, and basketball courts.
Just five minutes from the airport, this award-winning property has been designed to suit the needs of a wide range of guests, irrespective of age. Nearby attractions include the island's biggest waterpark, Gros Islet, Reduit Beach, Marigot Bay, and Choc Beach!
Royalton Saint Lucia
Nestled in the area's lush rainforest canopy is the Hideaway at Royalton Saint Lucian - an all-inclusive hotel and spa boasting an upmarket, idyllic environment, stylish surrounds, and comfortable accommodation.
Friendly staff, contemporary facilities, stunning infinity pools, private beaches, luxe cocktail bars, and world-class cuisine are just a few of the impressive features guests can expect to embrace when they book a stay here.
The resort and spa boasts three unique sections, including an adult-only oasis and a kids club, making it the perfect option for families, groups of friends, couples, and guests wishing to book an all-inclusive resort or hotels in St Lucia.
FAQs
Can I experience the Caribbean sea in Saint Lucia?
Yes, you can! This region is an idyll for beginner and pro divers and is home to a variety of top-level dive destinations, all in the stunning Caribbean waters. Freedivers and snorkelers can expect to meet with sea turtles in the shallows, or the island's impressive reefs in the deep.
What is the best month to travel to St Lucia?
The best time for guests to venture to a resort in St Lucia is between mid-December and April. Although you can still acquaint this area in the summer and autumn months, you should be prepared to expect more rainfall and higher humidity.
Hurricane season spans from June to November, whilst those who plan a stay in September can expect major storms.
Enjoy jazz? Book a May vacation and indulge in St Lucia's famed long-standing, annual jazz festival. Alternatively, head over in mid-July and experience the famed carnival season, whereby you'll find the streets of Castries alive with soca monarch competitions, calypso, steel bands, pageants, and vibrant street parties.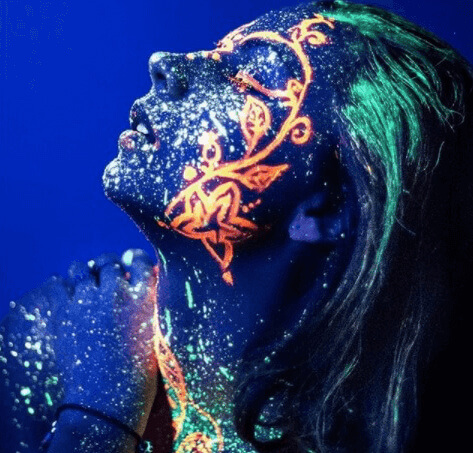 To check availability for hotels in St Lucia, simply fill in the booking form on our website, include your dates, whether you require meals, and your party number.
Is St Lucia dangerous for tourists?
When acquainting yourself with the island's luxury resort properties, it's a safe spot to visit.
However, any country can be dangerous if you find yourself in the wrong area. When out and about or at a secluded beach location, street party, or tourist hot spot, always keep your wits about you and your belongings safe.
MORE PLACES TO GO ON VACATION
Caribbean and Mexico Destinations
Antigua and Barbuda
Aruba
Bahamas
Barbados
Belize
Bermuda
Bonaire
Cabo San Lucas
Cancun Mexico
Cayman Islands
Costa Rica
Curacao
Dominican Republic
Grenada
Jamaica
Puerto Rico
Puerto Vallarta
St Kitts and Nevis
St Lucia
St Martin
St Thomas Virgin Islands
Turks and Caicos Islands

Pacific Island Destinations
Australia
Bali
Big Island Hawaii
Bora Bora
Fiji
Kauai
Maui
Moorea
New Zealand
Oahu
Tahiti Village
Places to Go on Vacation