FREE QUOTES, 59 YEARS IN BUSINESS
14,000 CUSTOMERS TRUST US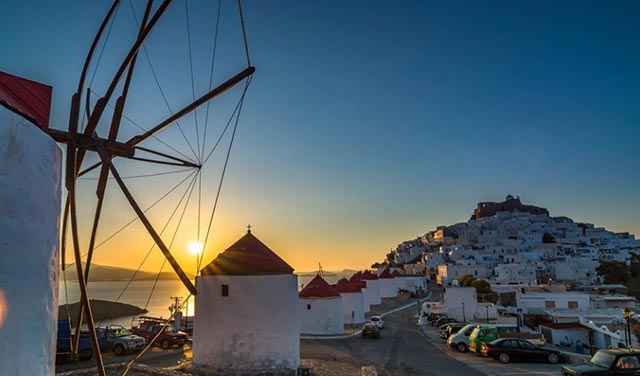 So we can respond right away, please include your phone number.
(Name, Phone, Email, Trip Request Detail)

Click to Call
Live Answering Service, 24X7X365
CRUISE, LAND, PAYMENT PLANS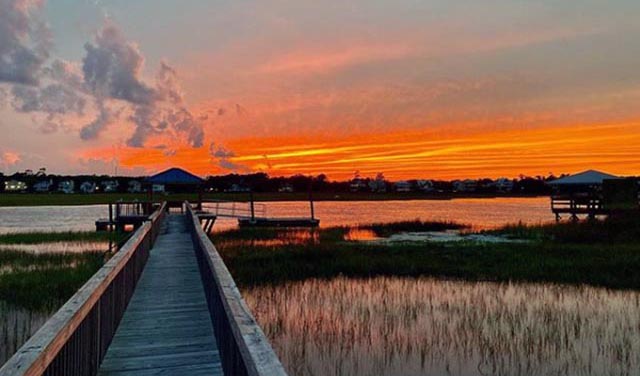 9 Travel Mistakes costing YOU $$
---
Make a 10-20% Deposit Now
A taylor made experience for YOU!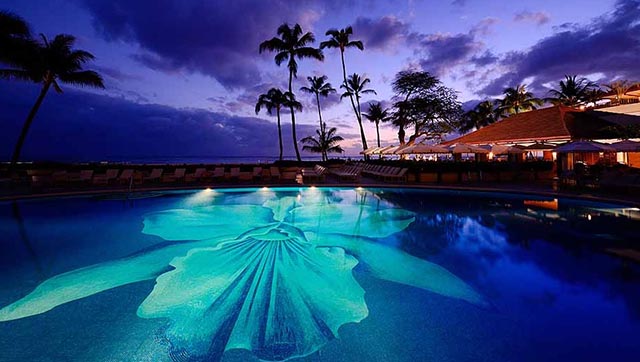 Expertise you won't find online
Book up to 11-18 months out
We take the stress out of travel!
---
Welcome to Seven Seas Travel, a family owned and operated travel agency located in St Clair Shores, Michigan. We have served our customers since 1964. Our Areas of Service include 20 different cities and townships in the Detroit Metropolitan Area. Our agents offer a combined total of over 50 years of group and individual travel experience specializing in Caribbean, Mexican, Las Vegas, Pacific Coast, Florida, Hawaiian, South American, Alaskan, European, and CRUISE destinations.