Island of Bermuda

Click to Call
Renowned for its picturesque, pink-tinged beaches, azure blue waters, and famed attractions such as Horseshoe Bay and Elbow Beach, Bermuda Island is a popular travel spot.
Located in North Atlantic, this British island territory, with its impressive Royal Naval Dockyard boasts an amalgamation of contemporary attractions, culture, and history.
From Bermuda's National Museum to the interactive Dolphin Quest, the railway trail, the main island, and the nine parishes, it is here visitors will discover a bespoke blend of American and British culture, particularly in the City of Hamilton.
Bermuda Island Must-Visits
Located just a short hop on a plane from the Big Apple, and boasting one hour's time difference only, Bermuda is a popular destination for American tourists. It is one of the easiest islands in North America to reach, making it the perfect spot for a weekend island getaway or longer.
If you can, try and secure a window seat on the plane ride in, so as not to miss the impressive ariel views of the azure blue waters and teetering limestone cliffs Bermuda is famed for. Spanning just 21 miles, you can view the entire island and overseas territory from the air.
In terms of attractions, there are plenty of restaurants, a railway trail, shops, 19th-century architecture, and museums to visit on the main islands, as well as an array of beautiful pink sand beaches and a variety of stunning nature reserves.
Crystal Caves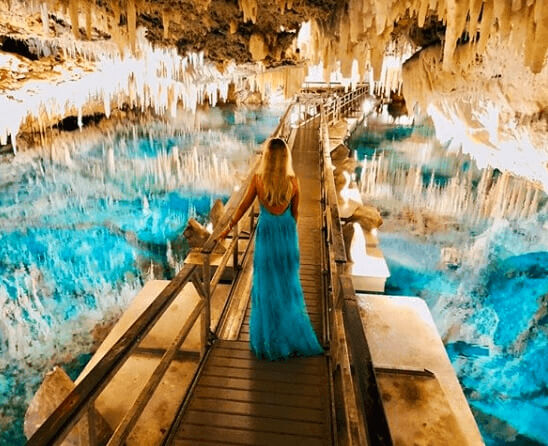 Bermuda's Crystal Caves consist of subterranean lakes and caves, which were first unearthed in 1901 by a handful of locals trying to find a lost cricket ball! These caves are now described as one of the island's hidden gems, complete with cavernous, stalactites and stalagmites that are thousands of years old.
Visitors can embrace one of several guided tours, which include a trek into caves, which boast a descent of 120 feet.
Horseshoe Bay Beach
This bay is renowned for its pink sand beaches and clear blue waters and is a hot spot for swimmers, sun worshippers, dreamers, and photographers it takes the title of one of the most Instagrammed beaches in the world.
As well as admiring the sand's unique hues, you indulge in bodysurfing here or explore one of the many caves.
The Royal Naval Dockyard
Another of Bermuda's most prevalent attractions destinations is the history-rich Royal Naval Dockyard, which anchors the island's West End. Home to impressive cruise ships, this area is your one-stop shop for shopping, sightseeing, dining, island excursions, and entertainment.
Close to the Bermuda dockyard, you'll discover a handful of South Shore beaches, comprising Warwick Long Bay And Horseshoe Bay.
Looking to indulge in some impressive panoramic views? Take a trip to Gibbs Hill Lighthouse or meander through Somerset village, where you will discover a series of candy-hued churches, calm bays, and what it describes as one of the world's most photogenic drawbridges.
St George
This famed Bermuda UNESCO world heritage site is one of three key town centers on Bermuda island. It was founded in 1612 by island settlers and went on to become an important port city throughout the Civil Wars and American Revolutionary.
It wasn't until the year 2000 that it earned the title of a UNESCO heritage site, due to its rich military and architectural history. Now, it's home to various picture-perfect churches and a beautiful seaside fort, as well some of the island's most immaculate outdoor spaces, a perfumery and tea shop, and a variety of famed restaurants.
Get Competitive
Feeling a little competitive? Try some of these activities in Bermuda out for style…
Antigua Bermuda Race
The Royal Bermuda Yacht Club is responsible for the running of the Antigua Bermuda Race, which makes up part of the Antigua Sailing Week.
The race begins in Fort Charlotte and welcomes yachts from everywhere from the Caribbean to the Atlantic ocean. The race concludes in St David's Lighthouse and is a great day out for keen sailors.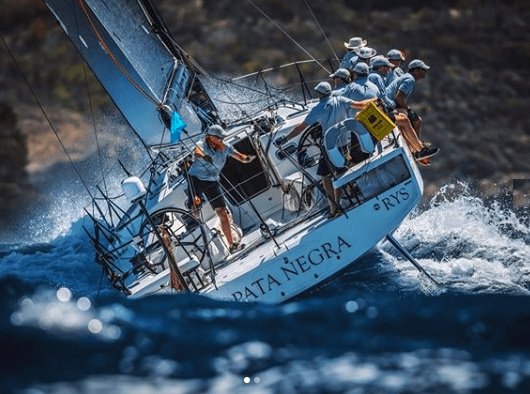 Argo Gold Cup
This annual sailing competition is an event that holds a spot on the World Match Racing Tour and welcomes a whole host of International One Design Yachts. Whether sailing or watching, it's a must to add to your itinerary.
Bermuda Sandcastle Competition
Bermuda Sandsculpting Competition, which takes place every year in September began in 1995. Hosted by one of the island's best beaches, Horseshoe Bay, it's a great option for those traveling with families. Entry is free and prizes are awarded to the best creations.
TripleCrown Billfish Tournament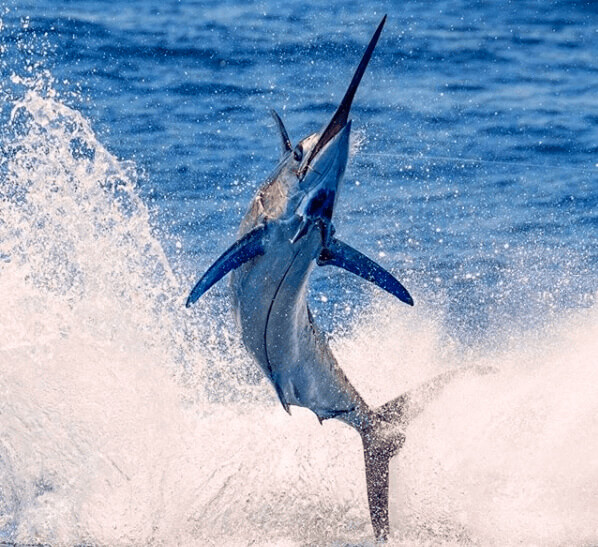 Whether you want to view an array of marlin or some of the best sport-fishing vessels, the TripleCrown Billfish Tournament is an angler's dream.
Best Places to Stay in Bermuda
There are various places to rest your head in Bermuda, many of which are set on lush, tropical grounds. Below we've listed a few of our favorites;
Grotto Bay Beach Resort and Spa
The resort boasts a rich tropical backdrop in the shape of a lush estate, embellished with ocean views and dramatic caves, just a stone's throw away from Bailey's Bay. Spanning an impressive 21 square acres, and home to not one but two private beaches, it is here you will have the opportunity to reside on one of 11 hot-hued cottages, each of which boasts traditional Bermudian architecture and a view of the azure blue waters dotted.
It's a great spot for keen swimmers and those looking for a haven of relaxation. On-site amenities include an outdoor Jacuzzi, freshwater pool, lush gardens, and a wide range of activities comprising paddle boarding, snorkeling, diving, and fishing charters.
There is also a tennis court and a gym as well as a spa set in a 500,000-year-old cave.
Pompano Beach Club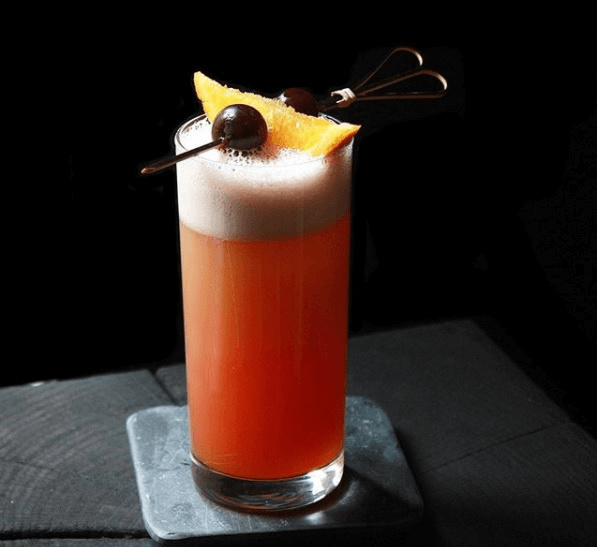 Overlooking Bermuda's dramatic southwest coast, this family-owned hotel boasts a total of 75 rooms, all of which are set in a tropical paradise it's a perfect alternative to the east end and St George's parish.
The resort is home to an array of recreational amenities, is renowned for its exceptional service, delectable cuisine, and awe-inspiring ocean views.
It's a great option for those looking to embrace a relaxed atmosphere as it boasts the amenities of an award-winning resort yet the intimacy of a boutique hotel. It attracts snorkelers, beach lovers and water sports enthusiasts, and golfers year-round.
Cambridge Beaches Resort & Spa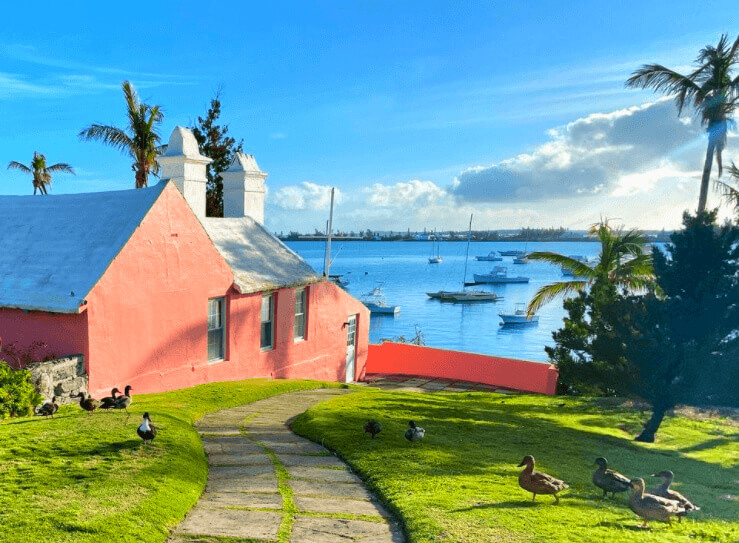 Embrace a vacation like no other with a stay at the luxurious Cambridge Beaches Resort and Spa. The service is as high quality as the surrounding, and the hotel itself boasts an array of amenities comprising a relaxation pool, a fitness suite, and a range of stylish rooms.
Bermuda Tourism FAQs
Where is Bermuda?
Bermuda is located west of the Atlantic Ocean. It is made up of seven key islands, as well as an additional 70 rocks and islets, all of which have names.
Do you need a passport for Bermuda?
All visitors traveling to Bermuda from the United States or elsewhere must hold a valid passport, which will need to be presented when entering the island to the Bermuda tourism authority. This applies to those who arrive by plane or cruise ship.
Is the U.S. Dollar accepted in Bermuda?
The Bermuda Dollar is the common legal tender, which boasts the same trade rate as the U.S. dollar. Both currencies are accepted here.
What month is the best to visit Bermuda?
The best months to take a trip to Bermuda fall between March and April. This is when the weather begins to warm up - but before the Summer busy season, so hotel prices aren't as high.
MORE PLACES TO GO ON VACATION
Caribbean and Mexico Destinations
Antigua and Barbuda
Aruba
Bahamas
Barbados
Belize
Bermuda
Bonaire
Cabo San Lucas
Cancun Mexico
Cayman Islands
Costa Rica
Curacao
Dominican Republic
Grenada
Jamaica
Puerto Rico
Puerto Vallarta
St Kitts and Nevis
St Lucia
St Martin
St Thomas Virgin Islands
Turks and Caicos Islands

Pacific Island Destinations
Australia
Bali
Big Island Hawaii
Bora Bora
Fiji
Kauai
Maui
Moorea
New Zealand
Oahu
Tahiti Village
Places to Go on Vacation