Disney World Animal Kingdom

Click to Call
Disney's Animal Kingdom Theme Park is based in Disney World in Orlando, Florida. Themed around animals, hence the name, the park continues to be as popular as ever, bringing in in excess of 70 million people in 2018 alone.
Allow us to talk you through one of the most unforgettable, fun-filled theme parks in all of the world.
What's So Good About Animal Kingdom in Walt Disney World?
First opened in 1988, Disney's Animal Kingdom Theme Park is the biggest of all four parks in Orlando, Florida. In fact, it's the largest theme park in the world, measuring an impressive 580 acres - just make sure you bring comfortable shoes!
In the park, you can have your very own African safari adventure and have up-close animal encounters with African wildlife, including exotic birds and hoofed animals. There are over 1,700 animals that call Dinsey's Animal Kingdom Theme Park their home.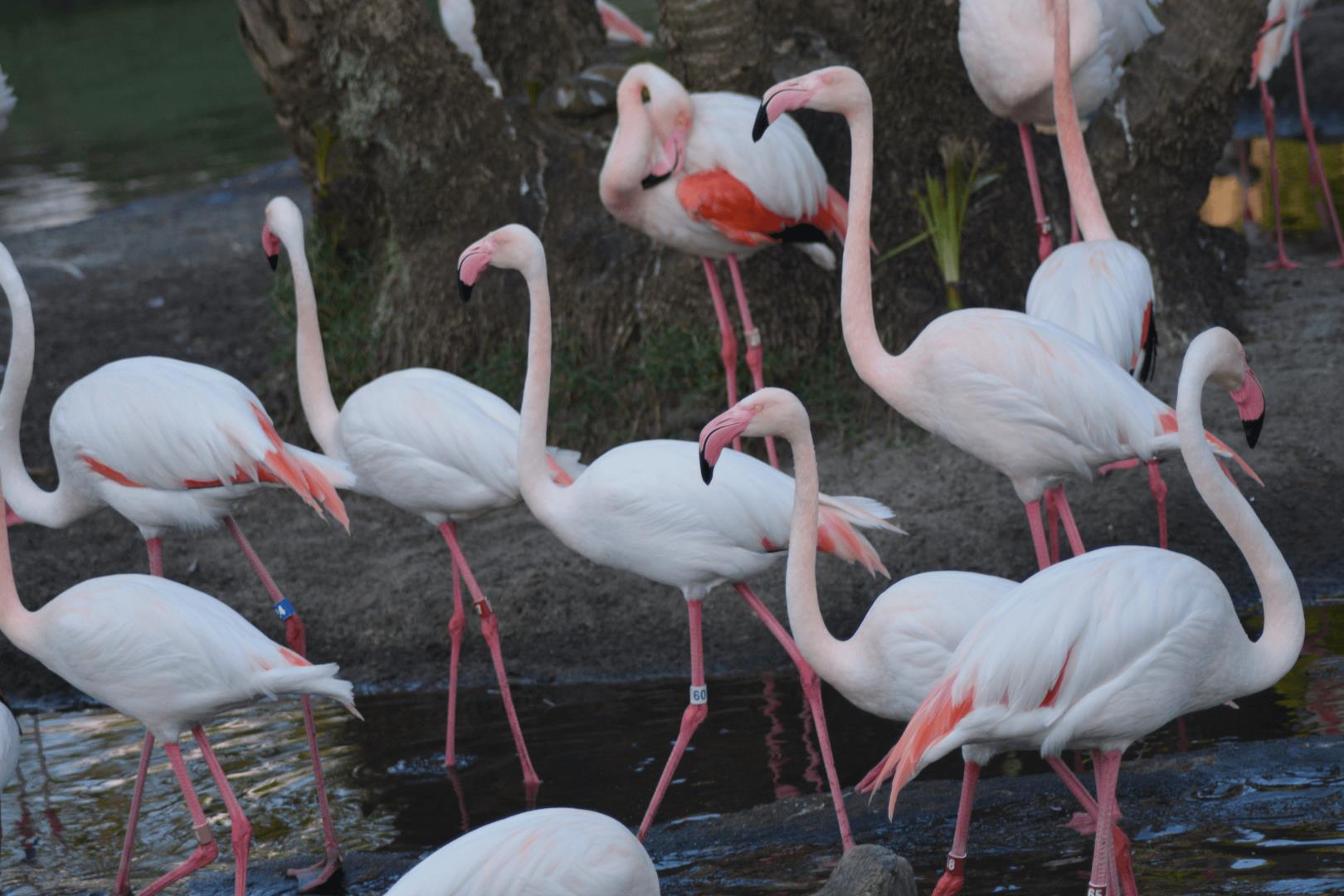 It's not just animals, however; there are tons of thrilling-seeking rides and attractions to further your magical Disney experience.
The Best Rides In Animal Kingdom Theme Park
There are so many unforgettable rides at Dinsey's Animal Kingdom Theme Park, so it can be challenging to pick which are the best.
Below we've outlined 4 of the most popular to give you an idea of how you can round off your Dinsey experience with some thrills and chills thanks to these epic rides.
Avatar Flight Of Passage
One of the best rides in the whole of the park, according to so many visitors, Avatar Flight of Passage is one of the newest rides at the Disney Park. Set in Pandora (the Avatar universe), the ride allows visitors to fly on Banshee, a native dragon-like creature, and soar across the stunning, magical landscape of Pandora.
Expedition Everest – Legend of the Forbidden Mountain
Expedition Everest is a thrilling - if somewhat terrifying - rollercoaster with a plethora of unexpected twists, turns, and monumental plummets. You might even get the chance to come face to face with an elusive, blood-thirsty Yeti!
While great for tweens, teens, and adults, it should be noted that this ride may not be suitable for young children; after all, even adults find it scary.
In order to make the most of your time, it would be a good idea to use a FastPass as, due to its popularity, the long queues can be almost as terrifying as the ride itself.
DINOSAUR
Set in prehistoric times, the goal with DINOSAUR is to bring an Igunandon back with you to 2022, all while navigating the dangers of Raptors, T-Rexes, Pterodactyls, and even a meteor.
This ride has loads of fun detail packed into it that both big kids and little kids will love. As a truly one-of-a-kind ride, you really cannot afford to miss out on the experience.
Kali River Rapids
Lastly on our list are the Kali River Rapids which bring a welcome adrenaline rush as well as a handy cool down in the scorching Florida heat.
Beware: stepping onto the Kali River Rapids will ensure you are soaked through to the skin.
Like, you just got out of the bath soaked.
The ride is thrilling and intense, and if you are brave enough to open your eyes, the scenery isn't bad either!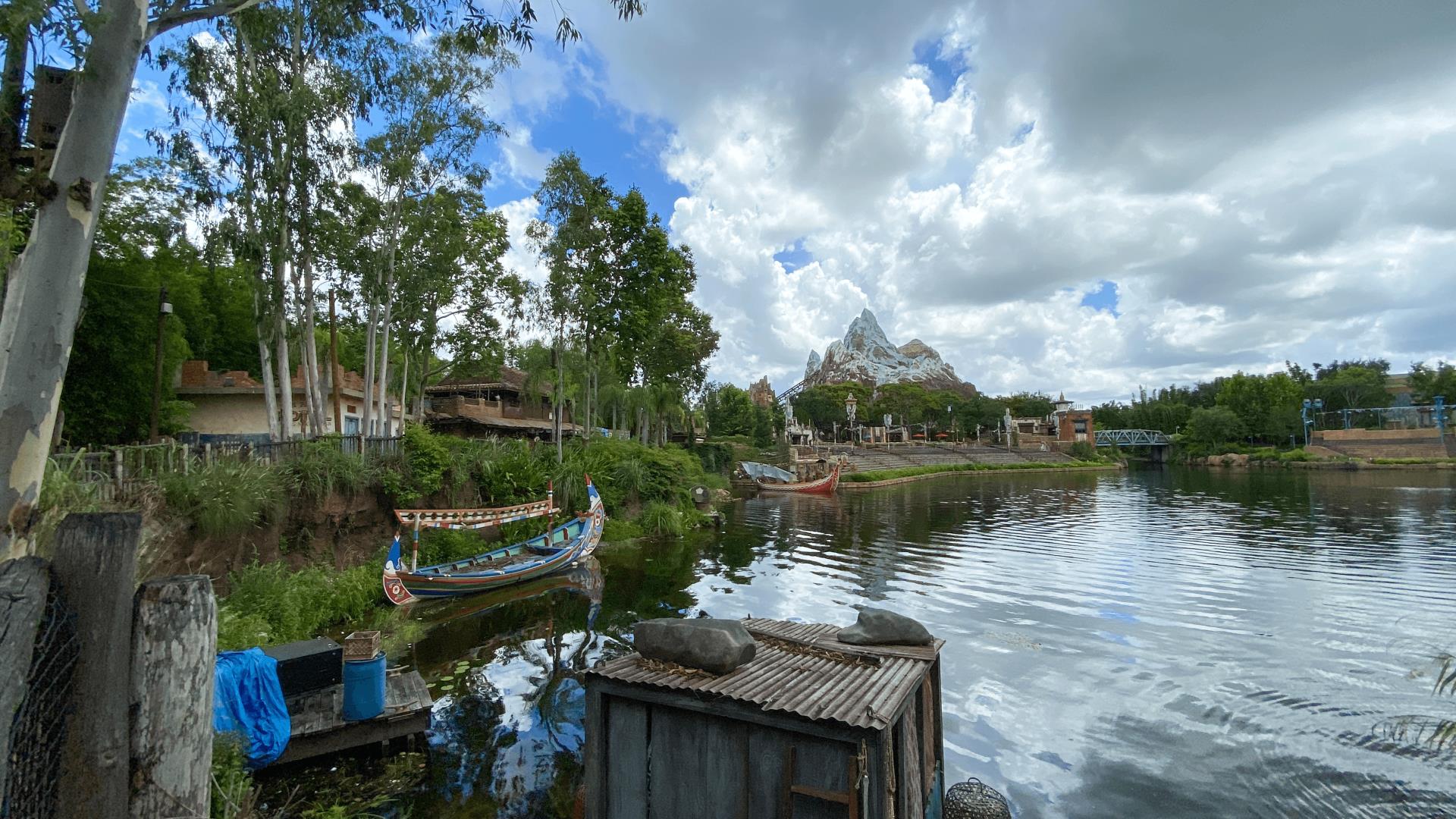 Best Places To Stay In Animal Kingdom
There is one place to stay in Animal Kingdom currently, but, to be honest, you really won't want to stay any place else when you hear about the Animal Kingdom Lodge.
The Lodge is a deluxe villa resort hotel where you can experience your very own African safari. If you love animals (and why else would you be at Dinsey's Animal Kingdom Theme Park?), staying here will truly top off the entire Dinsey experience.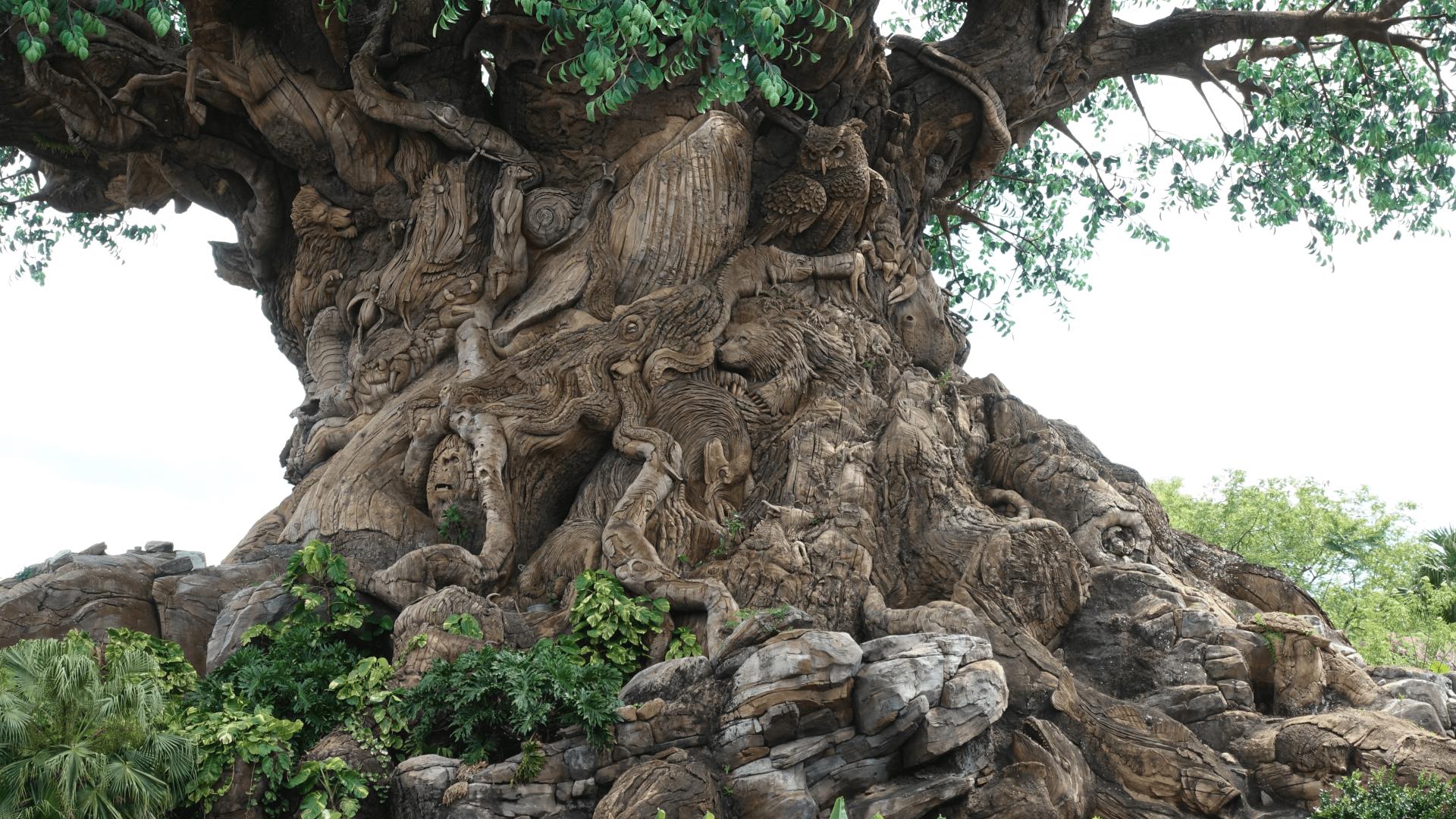 With views stretching over 4 savannas, there are over 200 free-roaming animals to spot, all from the comfort of your deluxe studio and villas.
What makes Disney's Animal Kingdom Lodge the place to stay?
Each villa has a kitchen, washing area, and an extra bedroom, so you can live in a home from home (with possibly quite a bit more luxury!).

There's also an 11,000-square-foot oasis, complete with a massive pool and waterslide to relax in after a long day of exploring.

If you want a calmer pace, why not watch movies under the stars beside the Uzima Pool?

Why not take the kids to Pumbaa's Fun and Games Arcade, Wild About Painting at Disney's Animal Kingdom, or one of the various Lodge Campfire activities?
And, if you want even more luxury from Disney's Animal Kingdom Lodge, you can upgrade to Club Level service for an additional fee.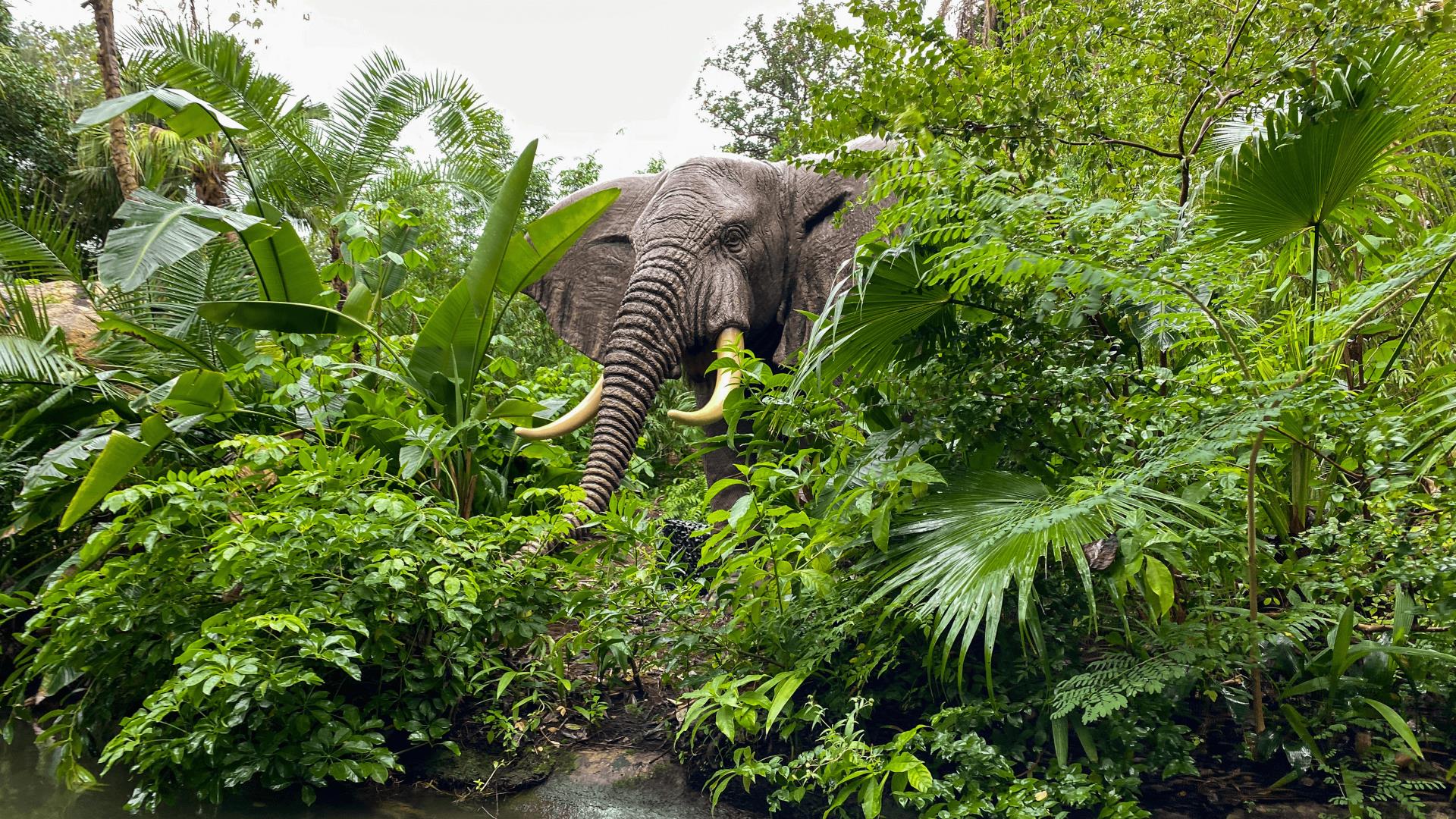 Best Restaurants In Animal Kingdom
When it comes to Animal Kingdom theme park, they have some of the best and most popular restaurants in the whole of the Walt Disney World resort.
Here we will talk you through the top 3, guaranteed to make you hungry!
Yak & Yeti Restaurant
Yak & Yeti specializes in pan-Asian food, with some of their most sought-after delights being the succulent Kobe Beef Burger and Ahi Tuna Nachos - not to mention the Chicken Tikka Masala if you want to spice things up a bit!
And, the best part is, the food is very well-priced.
The service is unparalleled, and the authentic Napalese decor is something to behold. If you are visiting Disney's Animal Kingdom Theme Park and fancy a tasty meal with the family in a relaxed, fun setting, you can't do better at Yak & Yeti.
Tiffins
Tiffins offers diners a wide range of global cuisine in the heart of Discovery Island in the Walt Disney World resort.
The restaurant caters to all tastes, whether you want something exotic like South American whole-fried fish, sustainably sourced, or simply some good old-fashioned shrimp and grits.
This is one of the most relaxed restaurants you'll find at Disney's Animal Kingdom Theme Park. In fact, you'd be forgiven for forgetting you are within the grounds of one of the busiest tourist attractions on the planet, and we are here for it.
Flame Tree Barbecue
Flame Tree Barbecue is a massive quick-service smokehouse where you can grab a chicken and rib combo to share - or to devour yourself. After all, it is hungry work having the time of your life at Disney's Animal Kingdom!
Just beware, the portion sizes are known to be huge, so make sure you work up an appetite or you'll struggle.
Situated on Dinoland, the smokehouse's dining area is sprawling and expands all the way to the lake, where diners can enjoy the impressive view of Expedition Everest while chowing down on some truly unforgettable food.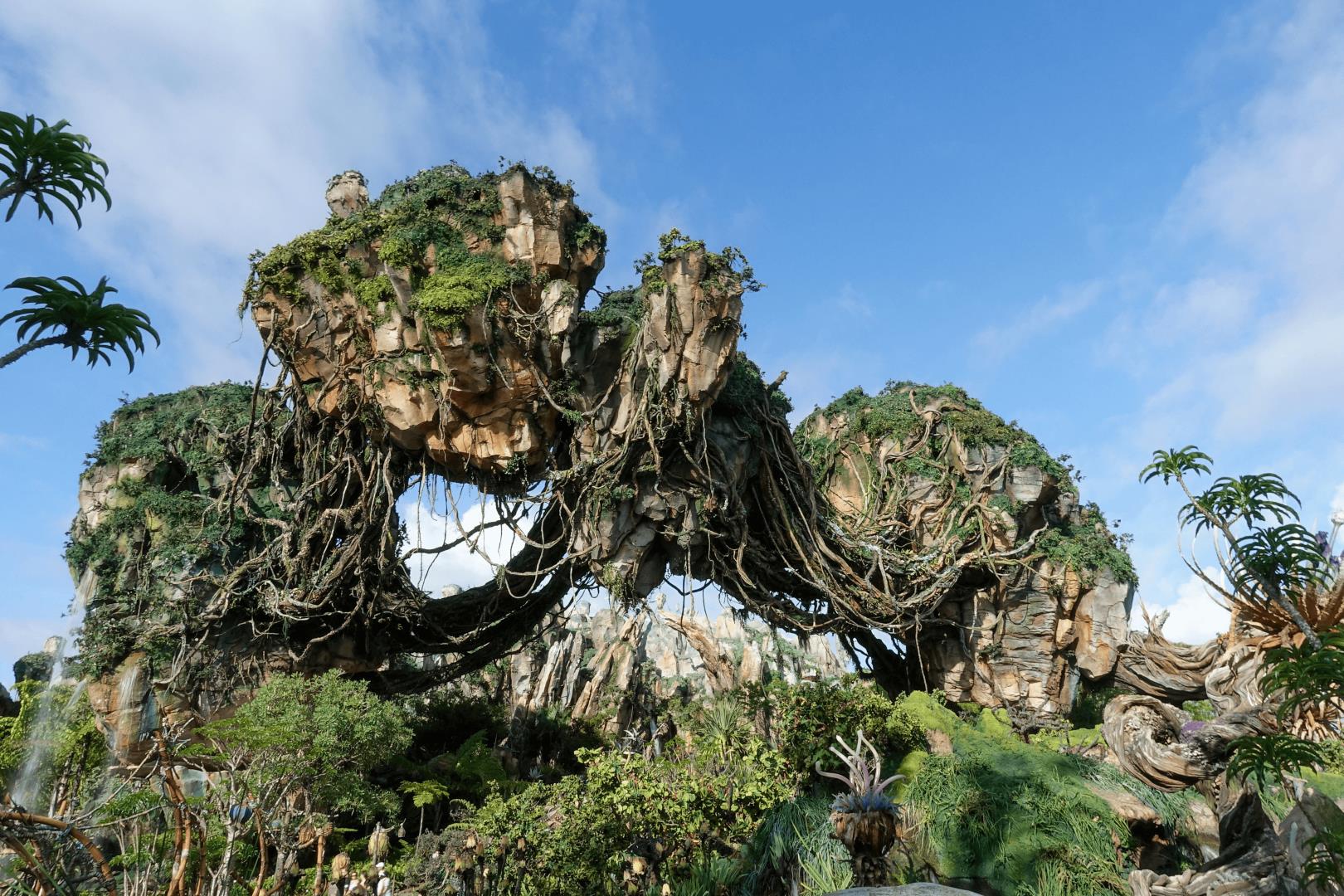 Final Thoughts
There's no doubt that Animal Kingdom in Orlando, Florida, is one of the best theme parks out there. With so much to do and see, it's no wonder so many visitors flock to it year round.
Why don't you join them?
And remember, we have lots of guides to Disney parks; why not check out our articles on DisneyWorld Epcot Center, DisneyWorld Hollywood Studios, and DisneyWorld Magic Kingdom?