Turks and Caicos Resorts

Click to Call
White sand beaches and crystal clear waters are trademarks of Turks and Caicos, which make up some forty islands, each as picture-perfect as the next! Easy to get to and even easier on the eye, TCI is considered one of the World's best-kept secrets.
With access from New York, Miami, Toronto, and London, why not make this dream destination, with its pristine beaches, fine dining, world-class spas, and luxurious resorts your next getaway?

Things to Do and See in Turks and Caicos
From shopping to culture, to entertainment, spas, beaches, wellness, and more, there is plenty to see and do in Turks and Caicos.
Grace Bay Beach
Located on the northeast coast, the award-winning Grace Bay Beach is home to exquisite turquoise waters, stunning white sands, and an impressive barrier reef.
Here, you'll discover a huge array of undeniably luxe resorts and a selection of water sports - perfect for those looking to take a break from lazing on their sun lounger.
Snorkeling and Diving
Both Smiths Reef and the Bight Reef are two of the key snorkeling sites in Turks and Caicos and both are accessible from the beach. Alternatively, embrace the island's many snorkeling and diving boat cruises, which can be tailor-made for you.
The majority of the island's dive sites, which are set around the Providenciales, are nestled on the northern barrier reef, with Turtle Cove being the most sought-after dive destination.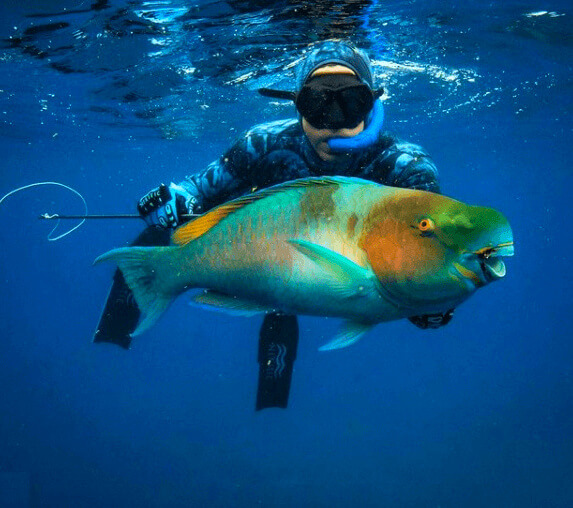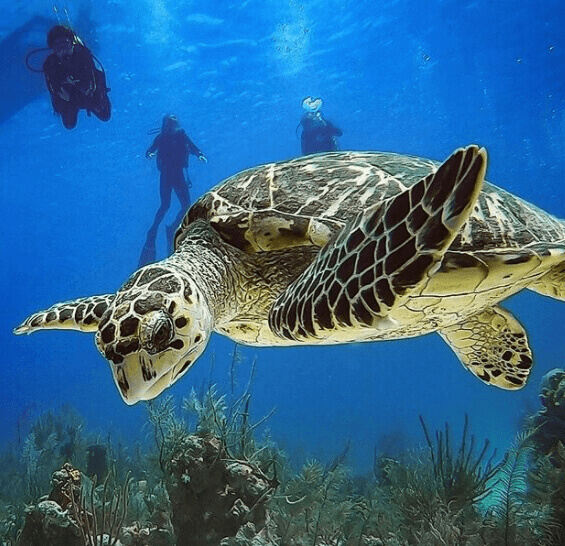 Sapodilla Bay beach
A stone's throw from the south coast of Providenciales, a short hop from Chalk Sound, Sapodilla Bay boasts 900 idyllic feet of white sand. This is one of the more sheltered beaches on the island, and with its shallow, clear waters, a preferred option for families - especially those with young children.
Surrounded by a handful of luxe coastal beachfront residences, superyachts, and awe-inspiring cliff facets, Sapodilla Bay beach boasts an interesting backdrop and is the perfect place to spend the entire day. Due to its sheltered location, the temperature of the ocean is often warmer here.
Cruises
From private charters aboard a catamaran to group excursions and luxury overnight cruises, complete with hotel class cabins, butler service, and exquisite food, there are plenty of options to choose from.
Other popular excursions include Caribbean island hopping and sunset dinner cruises - when the water is this picturesque, you'll find it difficult to stay off it!
Princess Alexandra National Park
Set in an impressive 6532 acres, spanning marine and coastal offerings, this National Park is a must-visit when in this part of the world.
Set off the island's eastern and northern coasts of the Providenciales, it's here you'll discover the famed Grace Bay, the breathtaking coral gardens of Bight Reef, Bight Beach, Smith's Reef, and Leeward Beach.
Inside the park are the delights of Little Water Cay (otherwise known as Iguana Island), Mangrove Cay and the wetlands, Lizard Cay, Bird cay, Como Parrot Cay, and the Sinking Cays.
Water sports fanatic? Try your hand at paddleboarding, kayaking, snorkeling, and sailing. Prefer to try kiteboarding? Take a trip to Long Bay beach.

Turks Caicos Resorts
We have numerous resort stay options to choose from, spanning picture-perfect beachfront properties, luxury Turks Caicos hotels, and villas with ocean views - all offer a sense of timeless elegance. Whether traveling alone, in a group, or with family, there is a resort to suit all guests.
To check availability, click on the resort you wish to acquaint, enter your dates and we'll advise you on the accommodation options available.
Blue Haven Resort
Home to one of the most prestigious addresses in Turks and Caicos, the Blue Haven Resort boasts an exceptional stay for guests looking to indulge in an idyllic all-inclusive getaway.
Providing spacious suites, access to all the venue's two sister resorts have to offer, plentiful amenities comprising a tennis court, lap pool, hotel class dining, and service with a smile, this is a top pick with many looking to visit this breathtaking country.
Grace Bay Club
This unique, iconic destination resort is home to pristine white beaches, clear waters, and breathtaking sunrises and sunsets. Residents are privy to a wide range of activities and amenities, with private ocean-side, hotel class suppers, numerous swimming pools, and various fine dining options all included in your stay.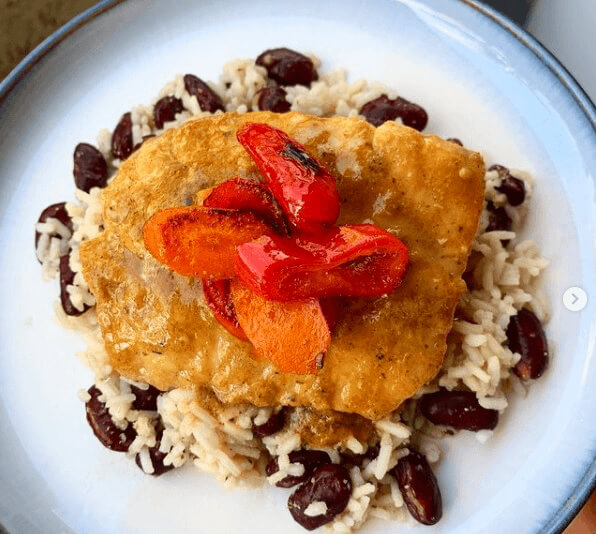 This beachfront resort boasts three unique offerings: a family-friendly hotel complete with an Xbox play lounge and kids club, an adults-only section, The Villas Suites, and The Estate, a bespoke resort within a resort.
To book or view availability, enter your dates into the booking form online, which can be found on our website.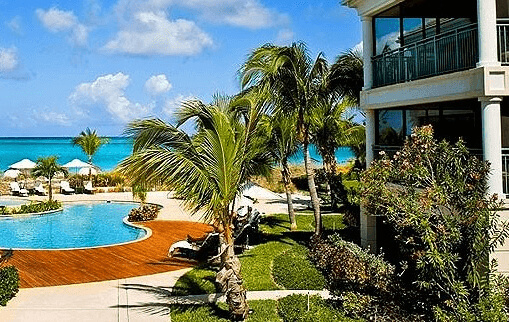 Ambergris Cay Resort
Set 600 miles from Key West Miami, and a mere 100 miles from the Dominican Republic, Ambergris Cay Resort is extremely well-positioned for those looking to experience the Turks and Caicos for a shorter beach vacation.
This inclusive resort is nestled alongside the celebrated Caicos Banks, giving guests direct access to the exquisite shallow blue waters and a handful of brilliant reefs, some of which are recognizable from space!
Since 1811, this resort has belonged to a private island, making it one of the more exclusive accommodation offerings in the area. If you're looking to indulge in the perfect mix of old-school Caribbean charm and exclusivity, Ambergris Cay Resort could be just the ticket!
Residents who have booked a room or suite at this luxury accommodation will be privy to private air return transfers from the Turks and Caicos Providenciales International Airport.
FAQs
Is Turks and Caicos safe?
As far as safety goes, this is one of the Caribbeans' safest countries, which makes it a hot spot for families and couples looking to indulge in everything the island of Providenciales has to offer, from accommodation with fitness center and infinity pool offerings to adults-only all-inclusive resorts in Turks and Caicos with private beaches and water sports equipment.
Are there any all-inclusive resorts?
This is dependent on the resort you choose and the package you opt for. All of the hotels featured on our site are privy to plentiful restaurants, including half-board, full-board, and all-inclusive options. Booking an all-inclusive stay is not only convenient, it's often better value for money.
For more information on location, booking price, and room categories at any of our featured accommodations in the Caribbean, check our website for availability and prices.
How can I get a deal on travel to Turks and Caicos?
Visit our website to learn more about the latest special offers on resort and hotel accommodation, where you'll discover impressive savings of up to 50% off your next trip to Turks and Caicos.
To ensure peace of mind, all deals include flexible durations, dates, and cancellation policies.
MORE PLACES TO GO ON VACATION
Caribbean and Mexico Destinations
Antigua and Barbuda
Aruba
Bahamas
Barbados
Belize
Bermuda
Bonaire
Cabo San Lucas
Cancun Mexico
Cayman Islands
Costa Rica
Curacao
Dominican Republic
Grenada
Jamaica
Puerto Rico
Puerto Vallarta
St Kitts and Nevis
St Lucia
St Martin
St Thomas Virgin Islands
Turks and Caicos Islands

Pacific Island Destinations
Australia
Bali
Big Island Hawaii
Bora Bora
Fiji
Kauai
Maui
Moorea
New Zealand
Oahu
Tahiti Village
Places to Go on Vacation