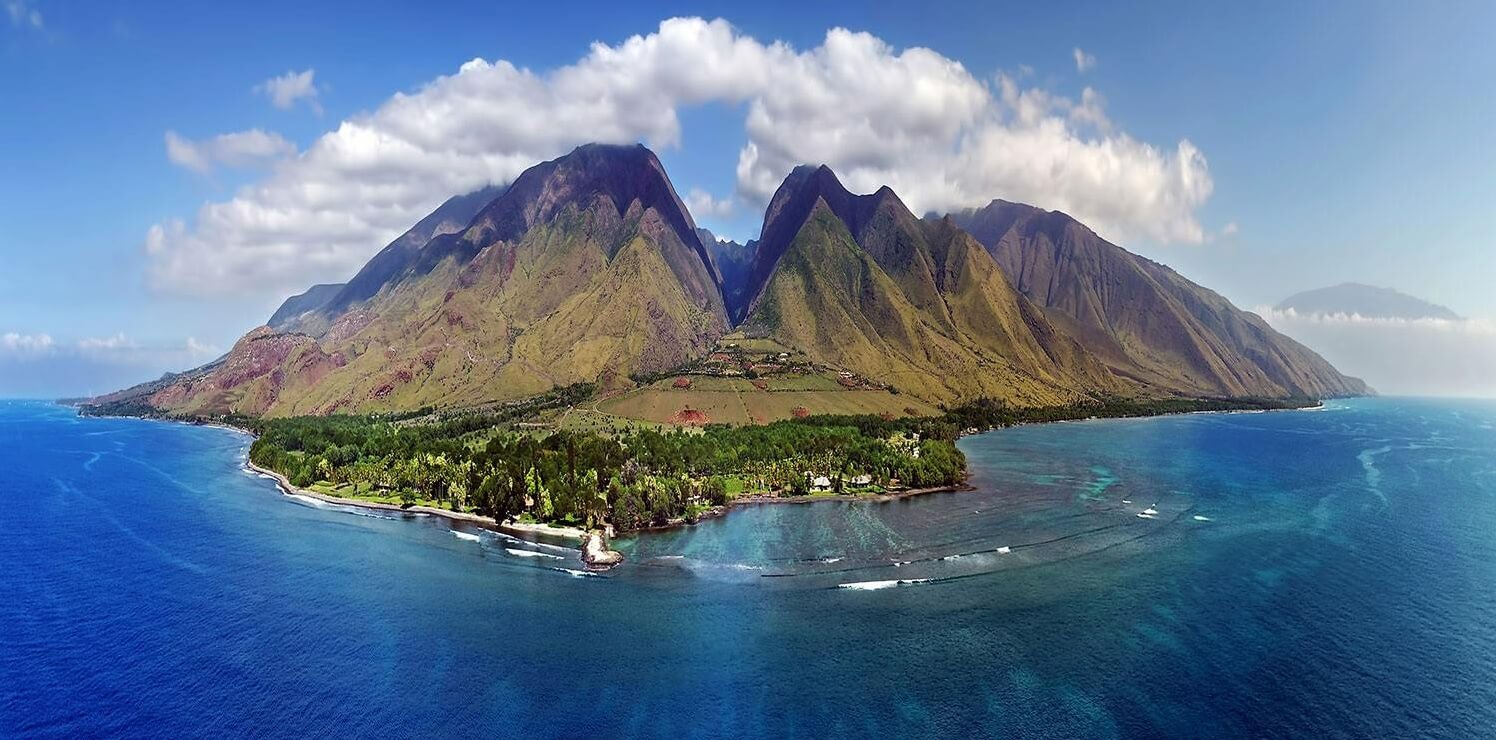 Serving the Detroit Metro Area since 1964
Tropical Vacations
Phone/online/text/email Quotes. No charge.
Real People Instead of Online Engines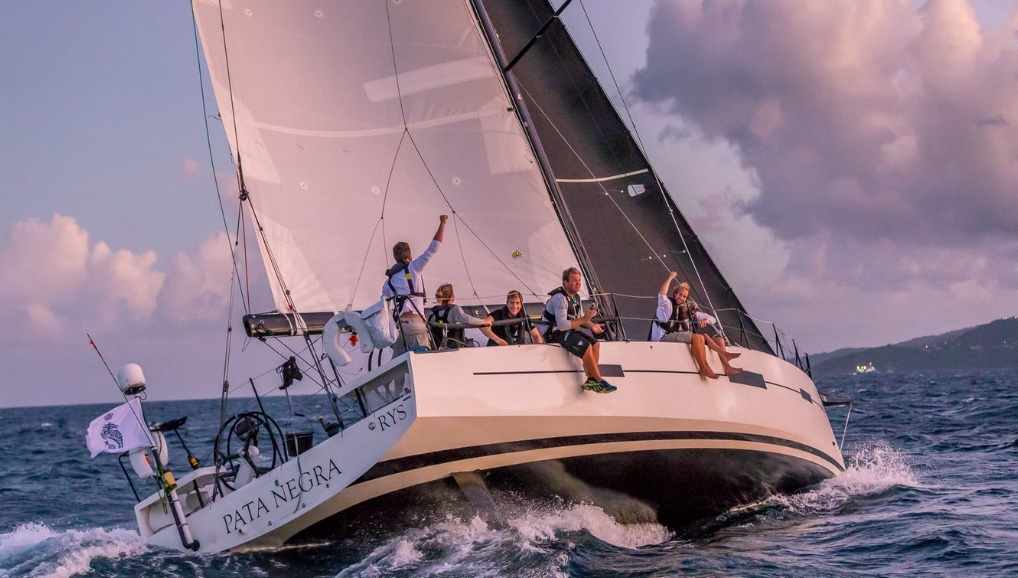 Contact Us for Personal Assistance
Think about the tropical vacations that offer scenic sights of palm trees, sunny seas, and delightful beverages. From the Maldives to French Polynesia to the Caribbean, we can assist you with your travel needs whether you're going with partner, family, or solo.
We offer interest free payment plans. Deposit 10-25% now and make final payment 30-90 days before departure.
Be sure to check out our insider guides, ideas, and tips at some of tropical vacation hotspots in the world. Be inspired. Be awestruck. Be worldly. Scroll away…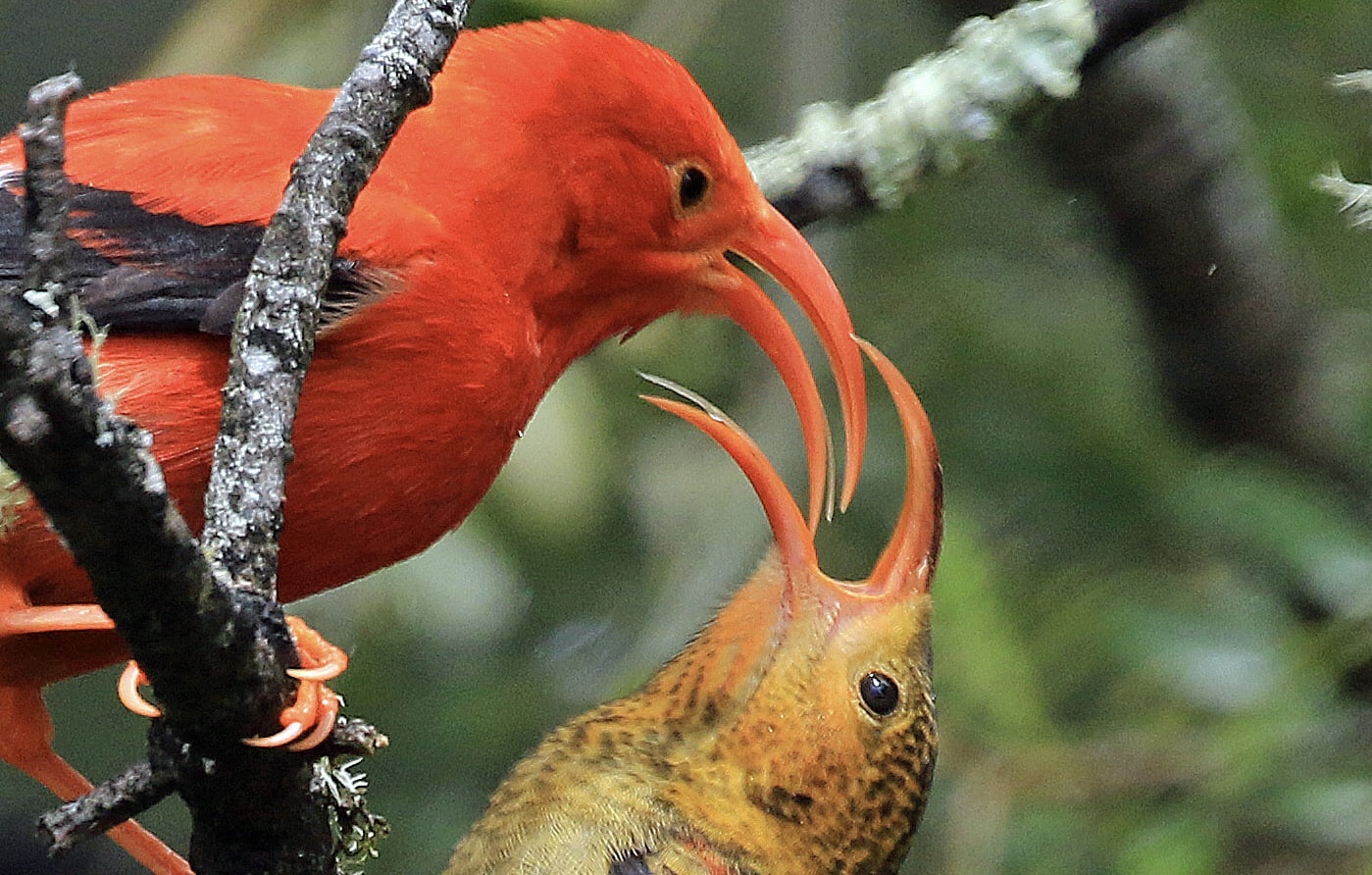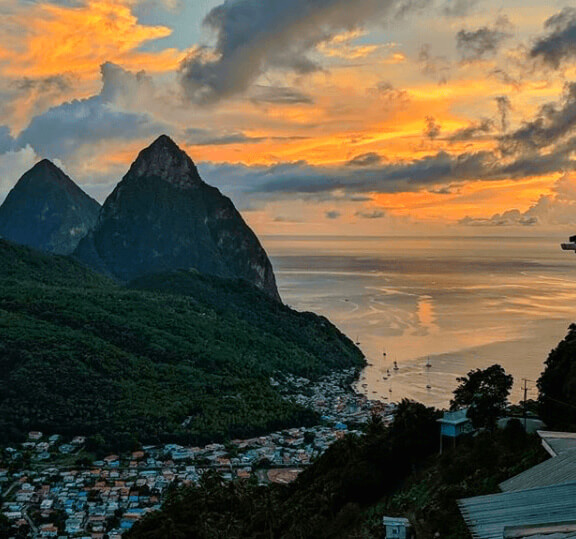 Grand Cayman and Little Cayman Islands
Read our Customer Testimonials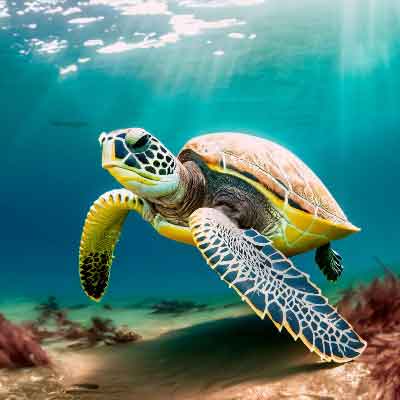 VIDEO Sea Turtles off Big Island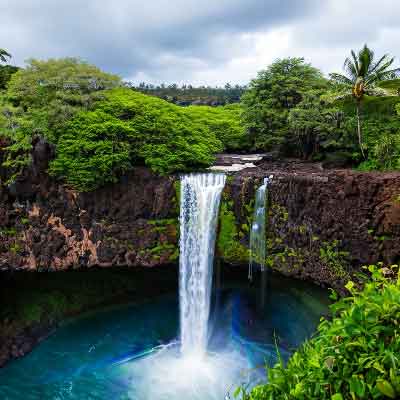 VIDEO of Akaka Waterfall Big Island
Make a 10-20% Deposit Now
ASK for our Curated List of 98 HAWAIIAN Restaurants
Avoid expensive tourist traps!
Balance Due 30-90 days before Departure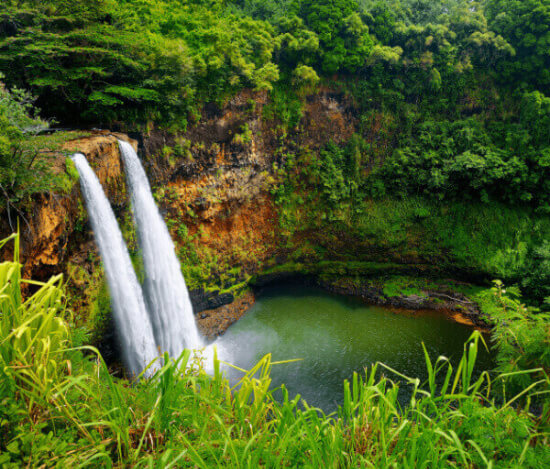 CLICK buttons below for More Travel Ideas
35 + UnRivaled Island Getaways
St Clair Shores, ¼ Mile from 9 Mile & I94
CALL 586-775-7300, 24x7x365

Click to Call
59 Years in Business, (24x7x365) 586-775-7300
---