Click here for Last Minute Deals (Updated Hourly)
Deal prices from $350 to $5,000.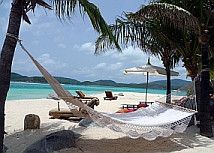 Booking Now: Royal Caribbean QUANTUM of the Seas: EXCLUSIVE Royal Loft Suites.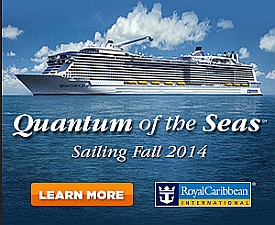 Introducing BAG VOYAAGE-Learn How to Save TIME and MONEY when you travel.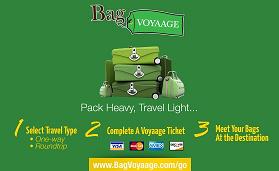 ---
TripBlip is our FREE, personal vacation finder that searches for the hottest vacation offers that YOU select in advance.
YOU select the places and the times you want to travel. When we find a matching deal that fits your preferences, you receive a custom notification via your choice of email, SMS text messaging, RSS feed, or instant message. You can also use our desktop version for even quicker notification and viewing of deals.
Click on the TripBlip icon and set up YOUR OWN travel profile based on where you would like to go and the price range you select.


---
The Legendary Danube


10 nights starting at $3,409.00
from Avalon Waterways
available Oct 12, 2014 - Oct 22, 2014
[More Details]

Fantastic Fiji Deals - Qamea Resort & Spa


3 nights starting at $1,109.00
from Classic Vacations
available Dec 19, 2013 - Jun 15, 2014
[More Details]
View All Specials >>