Treasures of the Greek Isles
on Wind Star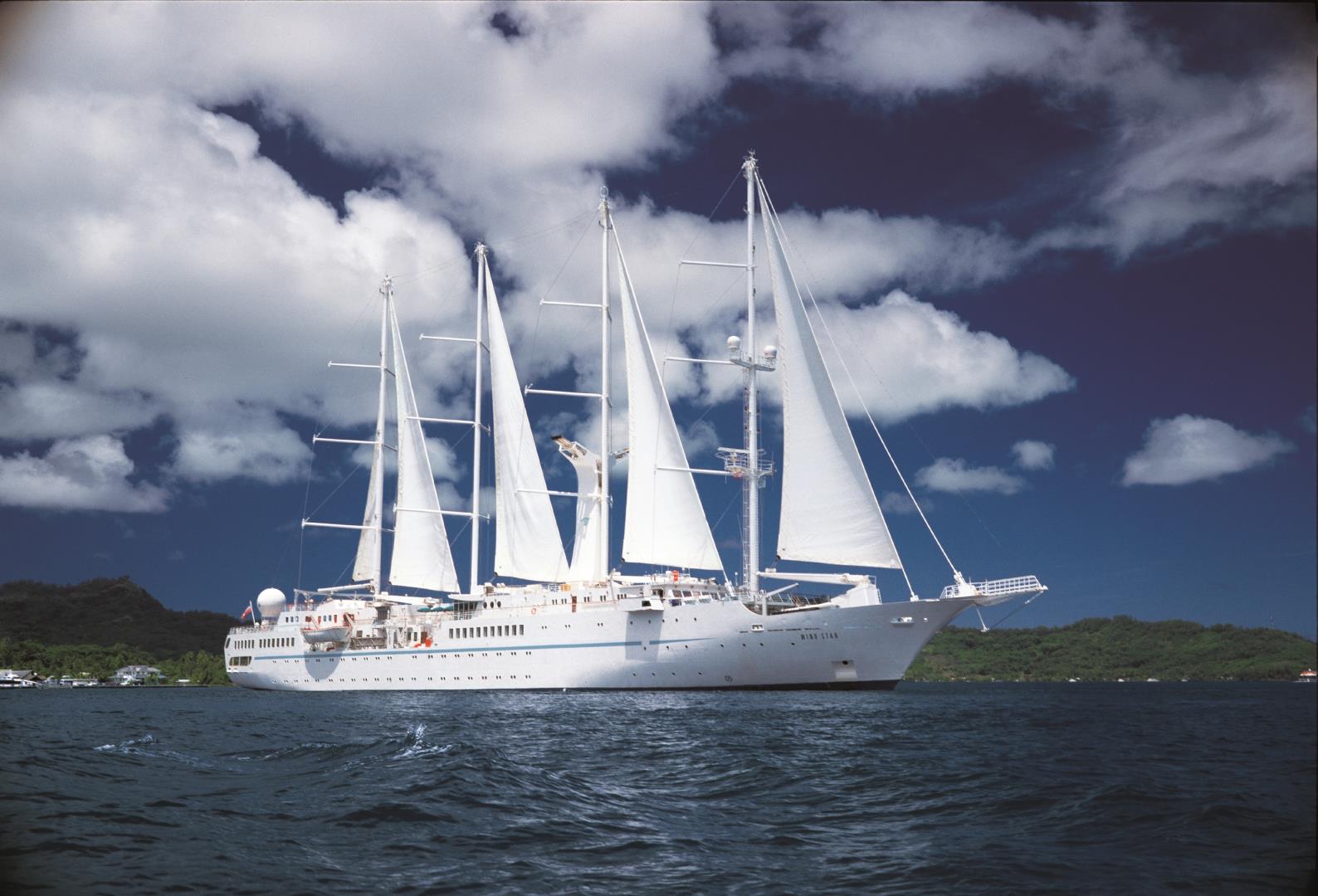 Discover the magic and mythology of the Greek Isles – one of the most storied regions of the world. Sail across the azure waters of the Aegean Sea visiting the small hidden ports of Nafplio, Monemvasia, and Patmos and the legendary islands of Santorini and Mykonos. Windstar brings you closer to unique island cultures, ancient treasures, and the breathtaking beaches of Greece. Your vacation includes visits to nine UNESCO World Heritage Sites and a complimentary local Destination Discovery Event featuring dinner in the ancient city of Ephesus.

THE WORLD'S BEST SMALL SHIP CRUISE LINE
NO ONE ELSE GOES SO FAR TO GET TRAVELERS SO CLOSE …
You're closer to secluded coves, tiny villages, misty fjords. To ancient ruins, medieval alleyways, quaint marinas. To unspoiled beaches, unfamiliar cultures, undiscovered atolls. To enlivening your curiosity and awakening your sense of wonder. You're closer than ever to the kind of authentic and unforgettable experiences that you travel to find in the first
...