10 Day L'Amour en France: Paris, Loire & Burgundy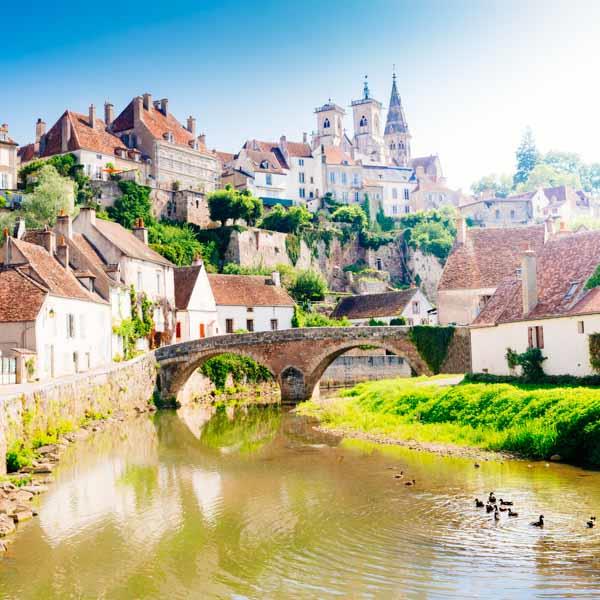 10 Day L'Amour en France: Paris, Loire & Burgundy
Paris comes by its nickname "The City of Love" honestly. But there's plenty more romance to be found beyond the city limits. Bring your beau or belle and embark on a charm-filled adventure that blends the joys of Paris, the charm of the Loire Valley and the bucolic splendor of Burgundy.
Raise a champagne toast upon arrival to your five-star suite, then awake for a half-day private tour through the streets of Paris - with a stop
...

Kensington Tours – Experience The World, Your Way
Kensington Tours specializes in custom tours to over 90 countries worldwide. Our tailor-made journeys are carefully crafted to deliver a personalized adventure like no other. We build in extraordinary, enriching experiences and put the best private guides at your service. We do all this with award-winning attention to detail and unbeatable value for your travel dollar.
Expert Team with Deep Destina
...